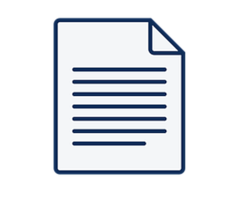 Plant Manager – Food Industry
JobFind
Πλήρης απασχόληση
Γεμάτη μέρα
03/08/2022
Plant Manager – Food Industry
Μηχανικοί ΑΕΙ / ΤΕΙ - Επιστήμες
ΑΘΗΝΑ - ΑΤΤΙΚΗ
Πλήρης απασχόληση
Τεχνολογικό Εκπαιδευτικό Ίδρυμα (ΤΕΙ)
Περιγραφή
ICAP Executive Search & Selection is one of the premium consultancies and part of ICAP People & Employment Solutions, the largest HR Services Provider in Greece and Cyprus. With more than 50 years of experience, we specialize in assessing and recruiting Senior to Middle Level Executives across all sectors.

ICAP Executive Search & Selection on behalf of its client, a leading Industrial Company, is looking for a driven Plant Manager – Food Industry.

Plant Manager – Food Industry (6236 / PMFI/ESS/GR)

Responsibilities:


Planning, organizing, directing, and running optimum day-to-day operations to exceed our customers' expectations within the company's standards & policies


Increase production, assets capacity and flexibility while minimizing unnecessary costs and maintaining current quality standards


Be responsible for production output, product quality and on-time in-full deliveries


Allocate resources effectively and fully utilize assets to produce optimal results


Implement strategies in alignment with strategic initiatives and provide a clear sense of direction and focus


Monitor operations and trigger corrective actions


Share a trusting relationship with workgroup and recruit, manage and develop plant staff


Commit to Groups HS safety procedures


Develop systems and processes that track and optimize productivity and standards, metrics and performance targets to ensure effective return on assets


Re engineer and apply first in class processing KPIs


Address employees' issues or grievances and administer collective bargaining agreements


Stay up to date with latest production management best practices and concepts


Increasing production, assets capacity and flexibility while minimizing unnecessary costs and maintaining current quality standards


Design and re-engineer facilities layout for expansions


Απαραίτητα Προσόντα


Engineering degree in Chemical/ Mechanical or Electrical field


MBA will be considered as a plus


7+ years of experience as a Plant Manager related with Food industry


Managerial experience with teams >200 people


Fluent English


Fluent Computer literacy – ERP systems


Adequate knowledge of business and management principles (budgeting, strategic planning, resource allocation and human resources)


Familiarity with industry standard equipment and technical expertise – Facilities Engineering


Be knowledgeable of safety, quality, productivity, demand creation, inventory, and stewardship processes


Ability to create accountability and to lead by example


Strong team building, decision-making and people management skills


Experience in change management and in design processing facilities


Αίτηση - Αποστολή Βιογραφικού
Πατήστε "Αποστολή Βιογραφικού" και θα μεταφερθείτε στη Σελίδα της εταιρείας.
Αποστολή βιογραφικού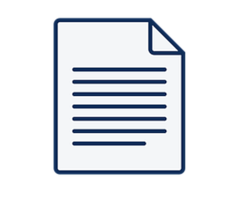 Join our customer service team for the aviation industry leader! An elevated experience awaits with the world's most awarded airline. Grab this opportunity to join our customer support team in Athens, and work with one of the world's most respected...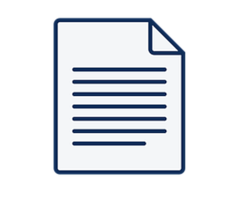 02/08/2022 ΜΗΧΑΝΟΛΟΓΟΣ ΜΗΧΑΝΙΚΟΣ Μηχανικοί ΑΕΙ / ΤΕΙ - Επιστήμες ΑΘΗΝΑ | ΑΘΗΝΑ - ΑΤΤΙΚΗ Πλήρης απασχόληση Τεχνολογικό Εκπαιδευτικό Ίδρυμα (ΤΕΙ) Περιγραφή Τεχνική κατασκευαστική εταιρία αναζητά Μηχανολόγο Μηχανικό για την περιοχή της Αττικής. Απαραίτητα Προσόντα Με εμπειρία τουλάχιστον ενός (1) έτους...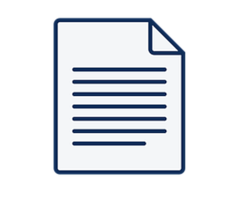 About us Grant Thornton Greece is a member firm of Grant Thornton International Limited (GTIL), one of the leading organizations delivering audit, tax and advisory services. We provide a variety of dynamic organisations with the advice and solutions they need...