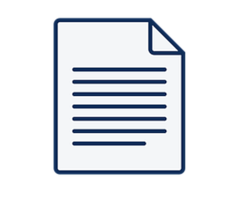 IT Support / Security Oriented
code.hub
Πλήρης απασχόληση
Γεμάτη μέρα
Overview
We are the 1st Hub for Developers! Our motto is "From Developers to Developers"! Our vision is to provide real career opportunities for candidates that want to take the next step in their career. Code.Career is the first process that you will speak with developers (only!) and tech (freak) experts!
Our client is a cloud-based payment gateway that offers a state-of-the-art digital payment solution. Their innovative payment solutions easily impact financial institutions and their merchants with digital payments, saving them time and money.
Started in 2014 as a start-up and has grown into one of the biggest technology company in the field of digital payment solutions in the Baltic region.
Their Mission is to make banks and acquirers more agile and relevant in the world of fast changing digital payments. They innovate, they empower and they help their customers to reach their goals.
Responsibilities:


Monitor and maintain systems (servers, network devices, user machines)


Troubleshoot and resolve issues, including to: Windows servers, ESX hosts, VMs, firewalls, switches


Respond to user requests and work with them until resolution and in a timely manner


Proactive maintenance and continuous operations support of information systems and technical support services


Development, implementation and support of infrastructure


Monitoring, auditing and policy enforcement of physical, network and security of the system and resources.


Maintain strong customer service skills when dealing with vendors and other Tech Impact partners.


Requirements:


2-5 years proven experience in Windows server administration and troubleshooting of operating systems, software and hardware


Microsoft certification


Fluency in English language


Excellent communication skills


Experience across a variety of security products including firewalls, URL filtering, information security and virus protection


Nice to have:


Proven experience in supporting VMware, Hyper-V environments


Proven experience in administering Office 365


Microsoft certification (MCSA, MCSE)


Experience in ISO 9001 and ISO 27001 procedures


Αυτή η εργασία έχει λήξει. Χρησιμοποιήστε τη φόρμα αναζήτησης για να βρείτε ενεργές εργασίες ή υποβάλετε το βιογραφικό σας.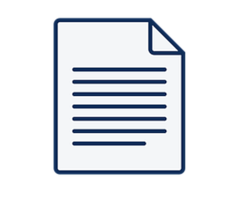 Shipping Company in Piraeus is seeking to employ a Spare Parts Purchaser inTechnical Department. Past experience in similar position and basic technical knowledge will be welcomed Excellent command of English Language Computing Knowledge Please submit your CVs.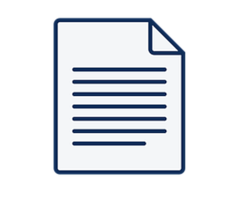 Company Description The PHP Developer will join our IT team to help us deliver an excellent level of service to our inhouse clients by developing suitable solutions that support our company's growth. Job Description Designing, developing, testing, and maintaining web...
Company Description Our Mission At Palo Alto Networks everything starts and ends with our mission: Being the cybersecurity partner of choice, protecting our digital way of life. We have the vision of a world where each day is safer and...