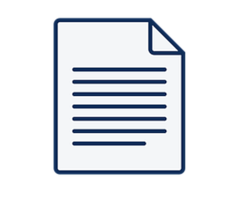 Commercial Finance Analyst
Colgate-Palmolive
Πλήρης απασχόληση
Γεμάτη μέρα
Colgate-Palmolive is a leading global consumer products company, tightly focused on Oral Care, Personal Care, Home Care and Pet Nutrition. Colgate sells its products in over 200 countries and territories around the world under such internationally recognized brand names as Colgate, Palmolive, Speed Stick, Lady Speed Stick, Softsoap, Irish Spring, Protex, Sorriso, Kolynos, elmex, Tom's of Maine, Sanex, Ajax, Axion, Fabuloso, Soupline and Suavitel, as well as Hill's Science Diet, Hill's Prescription Diet and Hill's Ideal Balance.
If you can make a difference and would like to help shape the future and share the success of this dynamic organization, apply to Colgate-Palmolive now.

We are looking for a:
Commercial Finance Analyst
You will be reporting directly to the Finance Manager and you will be based in our premises in Athens.

Main responsibilities


Give financial support to the Commercial Teams in the fulfillment of shared objectives


Control Colgate Palmolive's business investment in clients


Perform financial analysis of business activities. Pre ROI and Post ROI


Work closely with Retail Marketing and the Customer Development Managers in order to analyze the viability of promotional opportunities with customers


Maintain various types of pricing conditions in SAP


Verify and prepare customer deductions


Assess and book ongoing monthly accruals, including trade promotions and other trade funds


Perform account reconciliations to ensure activities are captured correctly and timely


Partner with and challenge Customer Development Teams to identify Sales gaps or opportunities


Perform Net Sales analyses (Customer and Product)


Run pricing scenarios and evaluations


Assist with understanding and presentation of monthly financial results


Ensure that proper financial controls are in place within operations, participating in SOX testing and implementing recommendations from internal & external audits


Support annual budgeting and monthly forecasting processes



Qualifications


3-5 years' experience in a similar role, preferably in a multinational company


University degree in Finance. Post graduate studies in Finance or Business Administration will be considered as a plus


Strong analytical and computer skills (especially in MS Excel and Google tools)


Excellent command of Greek and English



Skills Required


Excellent Communication & interpersonal Skills


Well organized, Planning & Priority Setting


Team Spirit


Results Oriented / Can-Do Attitude / Takes initiative


Credible & trusted




High Ethical Standards


Eager to learn and grow as a professional in an international environment



Equal Opportunity Employer
Colgate is an equal opportunity employer and all qualified applicants will receive consideration for employment without regard to race, color, religion, sex, gender identity, sexual orientation, national origin, ethnicity, age, disability, marital status, or any other characteristic protected by law.
Αυτή η εργασία έχει λήξει. Χρησιμοποιήστε τη φόρμα αναζήτησης για να βρείτε ενεργές εργασίες ή υποβάλετε το βιογραφικό σας.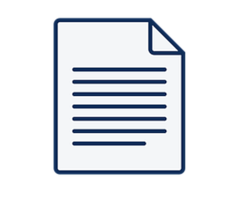 02/08/2022 Υπεύθυνος Αποθήκης Logistics - Αποθήκη - Μεταφορές ΑΘΗΝΑ - ΑΤΤΙΚΗ Πλήρης απασχόληση Γενικό Λύκειο Περιγραφή Η εταιρεία ΔΕΣΙΚΟΣ, η οποία δραστηριοποιείται για περισσότερα από 35 χρόνια στο χώρο του Εμπορίου Ηλεκτρολογικού Υλικού και Φωτισμού, επιθυμεί να προσλάβει: Υπεύθυνο Αποθήκης...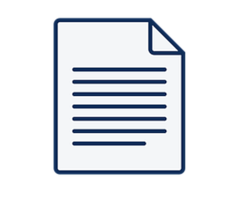 02/08/2022 Στέλεχος Τηλεφωνικής Εξυπηρέτησης Πελατών σε Τραπεζικά Προϊόντα Τηλεφωνικές Υπηρεσίες ΚΕΝΤΡΟ ΑΘΗΝΑΣ | ΑΘΗΝΑ - ΑΤΤΙΚΗ Πλήρης απασχόληση Γενικό Λύκειο Περιγραφή Θα ήθελες να κάνεις καριέρα στον τραπεζικό τομέα κάνοντας το πρώτο σου βήμα ως Στέλεχος Τηλεφωνικής Εξυπηρέτησης Πελατών; Έχεις...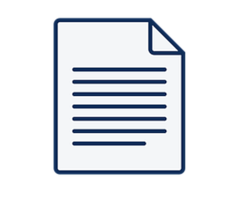 We are looking for a Talent Acquisition Specialist/Recruiter to join our EMEA People and Culture team to support our continuing rapid growth. Currently we are c.180 in EMEA, out of 600 globally, and we're aiming to add another 40-50 this...