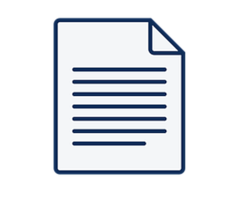 Ecommerce Key Account Manager
Unilever
Πλήρης απασχόληση
Γεμάτη μέρα
Business Context and Main Purpose of the Role
As an eCommerce Key Account Manager, you will be part of the strategic team, building Unilever's growth of the eCommerce sales channel. You will have the opportunity to participate in projects focusing on building online sales contributing to eCommerce business excellence
By joining our team will be collaborating with cross functional teams to build together on the fundamentals (portfolio, content, and activations) driving excellent execution in our customers
Your Main Responsibilities

Work alongside the E-Commerce Lead to sculpt the ecommerce strategy for the next years

Implement the Go to Market strategy and launches with cross-functional teams

Identify new trends and opportunities for business growth and implement in action plans

Build new ecommerce partnerships in new distribution channels

Manage and develop relationships with ecommerce retailers

Be responsible to achieve Key Account targets

Negotiating commercial terms

Have full top-to-bottom P&L responsibility for your customers (track & provide corrective actions)

Plan and manage perfect execution on ecommerce fundamentals (portfolio, content, and activations)

Lead best in class campaigns by working together with cross-functional teams on customer-centric activation plans.
Key Skills & Experiences

2+ years of account management experience, preferably in FMCG

Postgraduate degree in Business / Economics desired

Fluency in English

Digital savvy

Bias for action with an entrepreneurial mindset

Strong analytical skills

A good comprehension of the eCommerce market of online retailing

A passion for data, understanding trends, customer centricity, obsessed into turning shopper insights into business opportunities

Knowledge of Google Analytics and digital campaign metrics are a plus
Our Company offers:
Continuous training
Progressive work experience and steadily increasing responsibility
International career opportunities
Competitive remuneration
Agile working
CVs will be treated in strict confidentiality
Candidates, who meet specified qualifications, will be contacted by e-mail or telephone
Unilever is an organisation committed to equity, inclusion and diversity to drive our business results and create a better future, every day, for our diverse employees, global consumers, partners, and communities. We believe a diverse workforce allows us to match our growth ambitions and drive inclusion across the business. At Unilever we are interested in every individual bringing their 'Whole Self' to work and this includes you! Thus if you require any support or access requirements, we encourage you to advise us at the time of your application so that we can support you through your recruitment journey.
Αυτή η εργασία έχει λήξει. Χρησιμοποιήστε τη φόρμα αναζήτησης για να βρείτε ενεργές εργασίες ή υποβάλετε το βιογραφικό σας.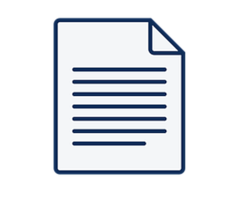 Description About Us SoftOne Technologies is a premier technology Group in the fields of Software Development, Cloud Services & Applications, Business & Artificial Intelligence Solutions in Greece and Southeastern Europe. Our Group combines innovation, research, development and state of the...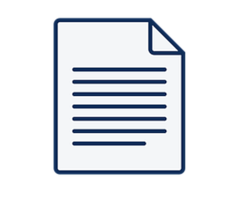 Bilingual Customer Service Representative - Croatian-English - Travel At TTEC, we're all about the Human Experience. Elevated. As a Bilingual Customer Service Representative - Croatian-English - Travel in Athens, Greece you'll be a part of creating and delivering amazing customer...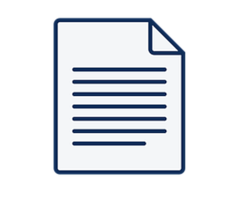 Η ΚiΚxxl έρχεται στην Αθηνα τον Αύγουστο του 2022 Με 2.700 συνεργατες/τιδες σε 11 σημεΊα σε ΓερμανΊα, ΤουρκΊα, Κόσοβο και από την 1η Αυγούστου 2022 στην Ελλαδα, η ΚiΚxxl ανηκει στους κορυφαΊους παρόχους υπηρεσιών τηλεφωνικών κέντρου στην αγορα. Από τον...