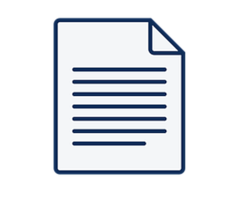 Bilingual Customer Service Representative - Italian-English - Travel - Remote in Greece
TTEC
Πλήρης απασχόληση
Γεμάτη μέρα
Bilingual Customer Service Representative - Italian-English - Travel - Remote in Greece

At TTEC, we're all about the Human Experience. Elevated. As a Bilingual Customer Service Representative - Italian-English in Athens, Greece you'll be a part of creating and delivering amazing customer experiences while you also #ExperienceTTEC, an award-winning employment experience and company culture

What You'll be Doing

Looking to build your career in the travel industry? Whether it's getting answers for customers quickly, consulting on products or resolving their issues with a smile, you'll be the difference between their customer experience being just average or an exceptional one. Turn your passion for travel into action in customer service helping people find great places to stay and creating unique travel experiences

During a Typical Day, You'll


Answer incoming communications from customers

Conduct research to provide answers for customers to resolve their issues

Be the first point of contact for the world's first-class accommodation partners by resolving basic questions and queries, such as modifications to rooms, rates, and availability, extranet tooling etc.

Provide accurate, valid, and complete information by using the right tools, methods, and processes

Ensure a high level of partner service and a positive partner experience

What You Bring to the Role


Fluent in Italian and English

6 months or more of customer services experience

High school diploma or equivalent

Recognize, apply and explain your product or service knowledge

Computer savvy

High speed internet for your quiet home work environment

What You Can Expect


Knowledgeable, encouraging, supporting and present leadership

Diverse and community minded organization

Career-growth and lots of learning opportunities for aspiring minds

25 days annual leave per year

Excellent premises during training and when you come to the site for employee engagement activities in Athens city center, Kerameikos metro station

Potential to build your skills and knowledge as a brand ambassador for our client's iconic brand doesn't come along every day

And yes...all the competitive performance bonus opportunities and benefits you'd expect and maybe a few that would pleasantly surprise you

A Bit More About Your Role

We'll train you to be a subject matter expert in your field, so you can be confident in providing the highest level of service possible whether through voice, chat or email interactions. We trust you already have the necessary ingredient that can't be taught - a caring and supportive nature that will shine through as you help customers. You'll also have a chance to make great new friends within the TTEC community and grow your career in a dynamic, family-friendly atmosphere.

You'll report to a Team Lead. You'll contribute to the success of the customer experience as well as the overall success of the team.

About TTEC

Our business is about making customers happy. That's all we do. Since 1982, we've helped companies build engaged, pleased, profitable customer experiences powered by our combination of humanity and technology. On behalf of many of the world's leading iconic and disruptive brands, we talk, message, text, and video chat with millions of customers every day. These exceptional customer experiences start with you.

TTEC is proud to be an equal opportunity employer. TTEC embraces and is committed to building a diverse and inclusive workforce that respects and empowers the culture and perspectives within our global teams. We strive to reflect the communities we serve by not only delivering amazing service and technology, but also humanity. We make it a point to make sure all our employees feel valued and comfortable being their authentic selves at work. As a global company, we know diversity is our strength. It enables us to view projects and ideas from different vantage points and allows every individual to bring value to the table in their own unique way.

Primary Location
: Greece-Attica-Athens

Job
: _Customer Care Representative
JSGYM-TE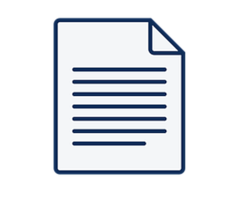 Sales Representative Έχεις μικρή εμπειρία στις πωλήσεις, στην εξυπηρέτηση πελατών ή στο management και θέλεις να κάνεις ένα νέο βήμα στην καριέρα σου και να γνωρίσεις ποιος είναι o ρόλος του σύγχρονου συμβούλου ασφαλιστικών υπηρεσιών; Είσαι επικοινωνιακός/ή, φιλόδοξος/η και επιθυμείς...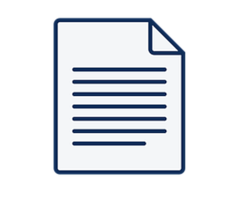 Who are We…? In a world where businesses are quickly shifting to hybrid work, IWG are pioneering the workspaces of tomorrow. We operate in 120 countries, providing workspace solutions to meet any requirement. Innovation, drive and passion mean we're a...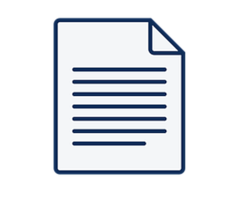 Περιγραφή Θέσης We are looking for enthusiastic and result-driven Insurance Relationship Managers to join our growing team. From this role, you will be responsible to enhance our relationship with our Bancassurance Partner, by managing the day-to-day insurance sales operations, providing...