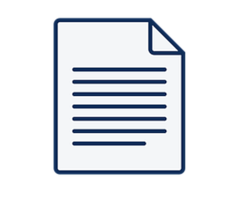 Territory Sales Manager
Arista Networks
Πλήρης απασχόληση
Γεμάτη μέρα
Job Description

Arista's Southern EMEA Group is experiencing phenomenal growth and we are expanding the team with the appointment of our first dedicated sales lead for Greece and Cyprus.
This is a new business Territory based role to be focused on the Greek and Cypriot territories creating and growing all aspects of sales into a list of accounts, which fall within the region.
This role requires an individual who is a self-starter and can demonstrate sales leadership skills, and an ability to grow the revenue contribution on a quarter-by-quarter basis while building a pipeline of opportunity for the coming year. In addition to building a direct customer base, the successful candidate will also need to build a credible relationship with Arista VAR's and channel partners. The candidate will also need to develop an extended eco-system of technology and business partners as well as target and attend industry events to drive lead generation.
Key to the candidate's success will be their ability to identify and qualify major IT spends of top companies within the Territory and build a strong engagement plan which creates pipeline opportunities across Arista's entire portfolio. There is a clear expectation that the candidate will have an appreciation of technology and be able to translate Customer's priorities into Arista's differentiated solutions.
Mission


Exceed measurable sales objectives and extend the Arista brand within the select enterprise and commercial accounts.


You will be responsible for utilizing a consultative selling approach with key client stakeholders to address the business needs of hybrid cloud computing and siloed legacy IT systems across the Arista product portfolio.


Generate new opportunities and sales presentations


Meet with key decision-makers to present Arista's value proposition.


Partner with the Arista Systems Engineering team to design and position compelling solutions that drive down the total cost of ownership


Collaborate with channel partners to identify prospects and demonstrate best-in-class solutions; Establish and manage key channel relationships in your territory; Be willing and able to build a strong relationship and drive joint pipeline building activities with key partners within the Territory.


Conduct demand generation activities such as happy hours, lunch-n-learns, and technology forums; Able to direct, build, and manage a Demand Creation campaign for the Territory encompassing all aspects of marketing, PR and all aspects of pipeline creation.


Collaborate with Arista peers on marketing plans and best practices.


Keep up-to-date with technology partner solutions, competing solutions and competitor strategies.


Articulate in communicating the steps and dependencies to closure, while managing expectations via accurate Forecasting/ reporting and open communication within Arista, Channel, and Eco / Business partners


Mandatory Experience


At least 5 years of experience in a similar vendor role selling networking technology into Enterprise and Commercial customers.


Track record of achieving and exceeding sales quotas against targets.


Ability to discuss Arista's value proposition at an initial exploratory level meeting and also have the ability to engage at all level with any end-user.


Familiar with current industry trends and speak with authority regarding the role of Virtualisation, SDN / Cloud.


Have Director level sales contacts within the premier Networking channel in the region.


The Team


Reporting into a highly experienced Sales Director you will be joining a team of like-minded sales professionals and some of the best field engineers in the cloud networking industry. And, you will have the support of our industry-leading Arista TAC, proof-of-concept resources, and executive team.


Strong work ethic and winning mentality.


Additional Information

All your information will be kept confidential according to EEO guidelines.
Due to the nature of the role Greek languages at a native of fluent level are required.
This role is being offered on a contract/associate basis. We are unable to consider relocation for candidate not currently living in Greece.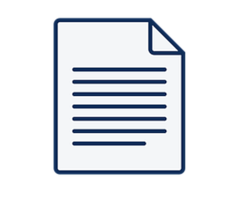 Are you fascinated by numbers? Do you have outstanding numerical, analytical and problem-solving skills? Are you able to deal with financial reporting and perform variance analysis? If you have previous related experience and your goal is to be a part...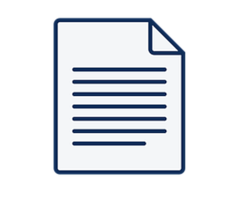 Η KSM HR αναζητά για λογαριασμό πελάτη της Marketing Specialist Πρόκειται για ελληνική εταιρεία που έχει την αποκλειστική αντιπροσώπευση μεγάλων και πρωτοπόρων κατασκευαστικών οίκων του εξωτερικού σε οικολογικά επαγγελματικά προϊόντα και συστήματα καθαρισμού. Ο ρόλος: Ανίχνευση των απαιτήσεων της αγοράς...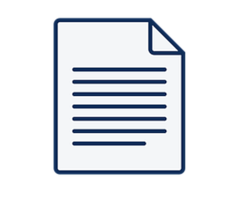 We are MOTODYNAMICS SA. We are the official Distributor of Yamaha Motor Co. Ltd, Porsche AG and SIXT. Our mission is to be the first choice of all those who wish to MOVE – EVOLVE - TRANSFORM through the Products...