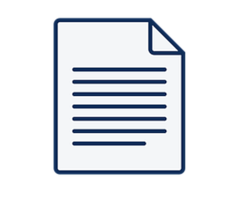 Sales Specialist
Procter & Gamble
Πλήρης απασχόληση
Γεμάτη μέρα
Are you looking to take your career to the next level?! P&G is hiring for a Sales Specialist role and this could be your opportunity to be part of your dream team. Would you like to contribute and dedicatedly help in P&G's Sales team's work in daily tasks while improving your own skills? If you have validated operational skills and look for an exciting job, then you should join our team. We are looking for someone with the ability to help us build collaborative and mutually-beneficial relationships with others while providing assistance in key Sales administrative processes.


This role will see you working closely with Key Account Managers & Finance Managers, as well as with other internal departments team members. You will be responsible for supporting our Account Managers in their daily work, supporting them in compliance and business understanding and based on data accuracy and verification.


With us you will get the chance to:

Acquire deep understanding and expertise in internal Sales administrative processes to ensure internal compliance and stewardship


Develop in depth customer and channel knowledge, to help driving excellent retailer cooperation


Develop and maintain a productive long term relationship with all customer teams internally


Experience cross-functional work environment collaborating both internally within P&G and externally with our business partners.


Qualifications


We believe you will be an excellent fit here if, you:

Are a top talent student of BSc degree (AEI/ATEI);


Have a strong Sales interest/passion;


Have strong executional excellence, excellent collaboration & proactive approach;


Have a high level of accountability & ownership to drive independently your tasks and projects;


Are fluent in English, spoken & written;


Excellent knowledge of Microsoft office, esp. Excel


Have a desire to develop service excellence and grow internally.

What we Offer

Business responsibilities from Day 1


Continuous coaching & mentorship


Opportunity to work in a dynamic and encouraging work environment


Competitive salary and benefits program

Commitment from us

P&G's Day 1 starts with you doing something that matters – making an impact on the world, P&G brands, and your career. You'll be at the core of breakthrough innovations, be given exciting assignments, lead initiatives, and take ownership and responsibility. And you will do this in creative workspaces where new ideas flourish. All the while, you'll receive world-class training to help you become a leader in your field. And it's not just about what you'll do, but how we will make you feel: welcomed, valued, purposeful, challenged, heard, and inspired.

#WeSeeEqual

We commit to provide you with equal opportunities in employment. We value diversity, and we do not discriminate on the basis of race, religion, colour, national origin, gender, gender identity, sexual orientation, age, marital status, veteran status, or disability status.

Ariel ® Lenor ® Pampers ® Gillette ® Fairy® Pantene® Head & Shoulders® OralB® Always® Naturella® Aussie® Blend-a-mend® Mr Proper®
Job locations:
Athens, Attica, Greece
Job Type:
Full time
Job categories:
Sales
Req No:
R000029246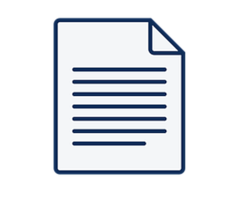 Περιγραφή Θέσης Η ανώνυμη εταιρεία ΤΕΣΜΑ ΑΕΤΕ επιθυμεί να προσλάβει Τεχνικό Συντήρησης αντλιών στο συνεργείο επισκευών της στην Κ. Κηφισιά. Στις κύριες αρμοδιότητες του περιλαμβάνονται: Εκτέλεση μηχανολογικών εργασιών συντήρησης & επισκευής σε αντλίες νερού, ακαθάρτων κλπ. Διαγνωστικός έλεγχος Σύνταξη τεχνικής...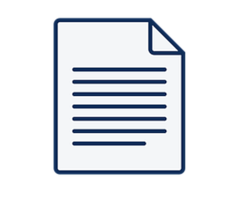 doValue Greece is a member of the doValue S.p.A. Group that holds a leading position as an independent loan and real estate management company in Greece and a growth hub in Southeast Europe. The company with a presence in 17...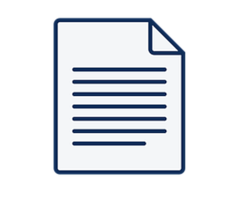 Η ΕΤΑΙΡΕΙΑ TELCOSERV A.W. που δραστηριοποιείται στην αγορά Τηλεπικοινωνιών ζητεί Τεχνικό πεδίου Δικτύων Οπτικών Ινών/FTTH με τις εξής αρμοδιότητες: -Πραγματοποίηση αυτοψίας και εκπόνηση φακέλου Survey Report. -Εσωτερικές κτιριακές εγκαταστάσεις υποδομών σε συνδρομητές FTTH/FTTB τηλεπικοινωνιακών παρόχων -Νέες διασυνδέσεις πελατών FTTH (εγκατάσταση,...