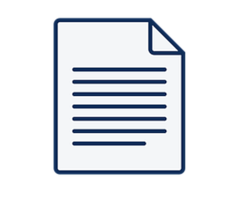 Project Coordinator - Technical department
Demo S.A.
Πλήρης απασχόληση
Γεμάτη μέρα
DEMO SA, one of the world's largest pharmaceutical manufacturers in injectable facilities, is currently looking for a responsible Project Coordinator to administer and organize projects of our technical department. Project Coordinator responsibilities include working closely with our Technical Department Director to coordinate action plans, including information, timeframes and budgets for projects regarding the purchase of technical equipment. The ultimate goal of this role is to ensure that all projects are completed on time, within budget and meet high quality standards.
Responsibilities


Perform various project coordinating tasks regarding the orders of new technical equipment (machinery) starting from order entry to delivery, ensuring accuracy in machinery design modifications and delivery dates


Break projects into doable actions, set timeframes, assign tasks to internal teams and follow-up in order to deliver results on deadlines


Liaise with vendors to identify and define requirements, scope and objectives as needed


Create and maintain up-to-date project documentation and machinery folders that include order purchase agreement, contract adjustments, factory acceptance tests and other protocols


Report and communicate project status to internal stakeholders, mainly to the Technical Department team


Make sure that company's needs are met as projects evolve by monitoring and handling any issues that arise


Requirements


Bachelor's degree in Mechanical or Chemical Engineering


Proven 2-3 years of work experience in a technical role as an Operations/ Maintenance/ Validation Engineer of production and packaging machines, or another similar position


Experience in project coordination is desirable


Fluency in English and Greek


Excellent use of MS Office


Strong communication and teamwork skills


Ability to prepare and interpret flowcharts, schedules and step-by-step action plans


Solid organizational skills, including multitasking and time-management


Strong attention to detail and problem-solving skills


Benefits
The Company offers competitive remuneration, continuous learning and development opportunities, and a friendly and challenging working environment.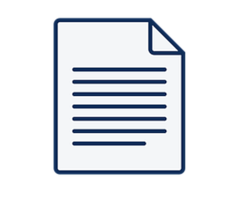 At EY, you'll have the chance to build a career as unique as you are, with the global scale, support, inclusive culture and technology to become the best version of you. And we're counting on your unique voice and perspective...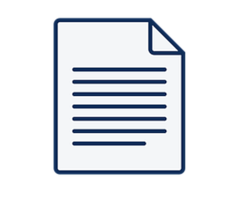 How about being the single point of contact for your client? Whether it is phone, chat or e-mail, your support is highly valued and appreciated! You will learn how to work in an international environment, interacting with colleagues and clients...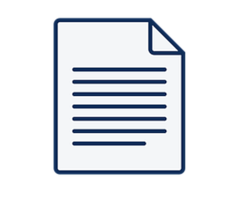 Ταμίας
To Your Door" Μονοπρόσωπη ΑΕ
Πλήρης απασχόληση
Γεμάτη μέρα
Περιγραφή Θέσης H "To Your Door" Μονοπρόσωπη ΑΕ» είναι νεοσύστατη εταιρία στον χώρο της εμπορίας κατεψυγμένων τροφίμων. Eστιάζει στην καινοτομία προϊόντων, στην ποιότητα των παρεχόμενων υπηρεσιών και σε μία μοναδική εμπειρία για τους πελάτες της. Η εταιρία λαμβάνει παραγγελίες απ'...