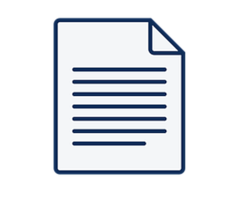 Network Planning Analyst
OPAP Group
Πλήρης απασχόληση
Γεμάτη μέρα
About Us:
OPAP is the top gaming company in Greece and among the most recognized ones in its sector worldwide. Our aim is to establish OPAP as a world-class entertainment and gaming company, having long-term strategic priorities focus on the customers, on the people, on the network, on the products and on the digital-technological capabilities. We are currently a highly esteemed employer, offering career opportunities and a unique work experience to exceptional professionals and talented young people, through our dynamic Selection & Recruitment Program as well as our Internship/Graduate Programs. Our main objective is to develop a high-performing Team by attracting new talents, as well as developing and creating stronger bonds between our people.
So what's the challenge…

The Network Planning Analyst's role is to assess market and network data in order to identify opportunities for growth and support the optimization of OPAP physical footprint, product placement, and sales.

Your day to day will include



Assisting in the design and update of the x-channel network development strategy (OS, PS, Tora, HL) after alignment with key stakeholders


Analyzing and assessing geospatial data to support network analysis and physical footprint optimization using GIS tools


Applying statistical models and conducting thorough analysis to propose the most profitable network changes, supporting decision making


Monitoring the impact of network changes and fine tuning the methodology used accordingly


Evaluating business cases of network changes and regularly updating the web-based mapping tool


Interacting with sales team to get additional information regarding network characteristics and validate proposed moves


Monitoring the implementation of Network Planning KPIs and generating reports identifying issues/ areas for improvement and proposing corrective actions



What you need to succeed:



BSc in Statistics, Information technology, Business Administration, Engineering, Mathematics, or Finance


2+ years of hands-on experience in data analytics, statistics, and network planning


Very good statistical knowledge and predictive modeling


Big data analytics and reporting


Very good knowledge of geodata analysis tools, experience in ArcGIS Desktop/ArcGIS Enterprise is preferable


Knowledge of SQL, Python, VBA or any other programming language will be a plus


Excellent verbal and written communication, as well as presentation skills, both in English and Greek language


Analytical and conceptual thinking


Ability to prioritize effectively and multi-task


Problem solving and flexibility


Achievement orientation


Teamwork and cooperation


Goal orientation with ability to deliver high quality results within strict deadlines



What we offer to our candidates:


Opportunity to work with #dynamic people full of #passion #integrity & #fun


Modern & award winning workplace environment


Competitive compensation package


Competencies' & Career Development opportunities


Private health coverage


OPAP Group is an equal opportunity employer

Does this sound like you? If yes, we would love to meet you!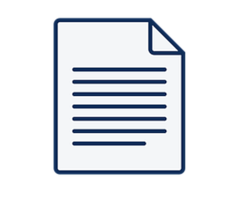 26/05/2022 Πωλητές - Πωλήτριες (Ν. Σμύρνη) Πωλήσεις Λιανικής - Merchandising ΝΕΑ ΣΜΥΡΝΗ | ΑΘΗΝΑ - ΑΤΤΙΚΗ Πλήρης απασχόληση Γενικό Λύκειο Περιγραφή Ζητείται Πωλήτρια από κατάστημα οικιακών ειδών στη Ν. Σμύρνη. Θέση εργασίας πλήρους απασχόλησης. Απαραίτητα Προσόντα Απολυτήριο λυκείου Βασική γνώση...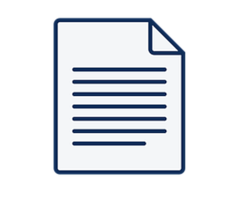 Περιγραφή Θέσης ManpowerGroup Greece, on behalf of its client, a multinational healthcare company, is searching for a Regulatory Affairs Project Manager, who will be responsible for the management of all end-to-end regulatory activities within the scope of a challenging project...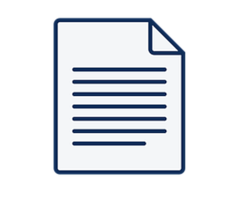 At EY, you'll have the chance to build a career as unique as you are, with the global scale, support, inclusive culture and technology to become the best version of you. And we're counting on your unique voice and perspective...