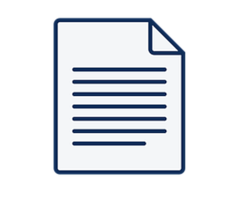 Sales Business Analyst
Heineken USA Inc.
Πλήρης απασχόληση
Γεμάτη μέρα
Having a history of more than fifty years, in Athenian Brewery we operate towards brewing a better world, together. We are driven by passion for our consumers and customers & care for our people and the environment, while enjoying life & daring to dream and pioneer.
We are looking for a passionate and self-motivated Sales Business Analyst to join our Sales Operations team.
Reporting to the Sales Operation and Business Development Manager, the ideal candidate will help shape and optimize our current commercial reporting by visualizing information in a simple, impactful way to add value to our decision-making process.
Responsibilities:


Design, build and deploy high-end, user-friendly reporting visualizations such as Dashboards, interactive Graphs and Charts etc;


Collaborate with commercial stakeholders to determine requirements (KPIs and reports) and implement solutions that meet their needs;


Collaborate with IT teams to integrate data from various systems and sources;


Lead formal trainings regarding reporting capabilities;


Manage adhoc requests about reports and data queries;


Develop and maintain detailed technical documentation;


Generate and submit standard reports on a monthly/weekly basis;


Coordinate, participate or drive specific projects related to sales operations;


Support commercial planning by providing data and performing analysis when needed.


Requirements:


2-5 years of experience with Visualization tools;


2+ years as an analyst, preferably in the FMCG industry;


Demonstrated experience with governing, implementing and driving advanced data analytics activities;


Proven experience with BI tools (Microsoft Power BI, DAX);


Excellent Excel and PowerPoint skills;


Good working knowledge of SAP is appreciated;


Project management experience in leading projects will be considered an asset;


Working experience in a multinational organization is appreciated;


Excellent command of English, both oral and written;


Strong analytical skills and creative mindset, eager to suggest improvements;


Strong attention to detail and hands-on approach with a problem solving mentality;


Ability to perform in a fast-paced environment and meet challenging deadlines;


Ability to effectively engage with and manage technical and non-technical stakeholders.


We believe our people are the heart of the company, so we do our best to empower and grow them. We welcome and consider applications from all qualified candidates as we champion a culture of belonging that provides fair and equal opportunities for all!
If you are looking for a new challenge to advance your skills and career in a great working environment, we invite you to be part of our organization!
A meritocratic assessment and selection process will be managed, providing all applicants with equal opportunity and confidentiality.
Job Type: Full-time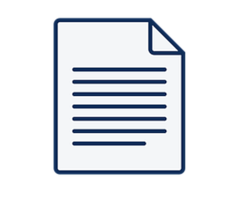 Η ManDynamic αναζητά προσωπικό για εργασία, με σκοπό τη στελέχωση κουζίνας Εστιατορίου . Οι κατάλληλοι υποψήφιοι θα πρέπει να διαθέτουν οργάνωση, άριστες δεξιότητες καθαριότητας και θέληση για εργασία. Αρμοδιότητες: Kρύα Κουζίνα (Σαλάτες, κλπ) Καθαριότητα χώρου εργασίας Οργάνωση Κουζίνας Επιθυμητά Προσόντα:...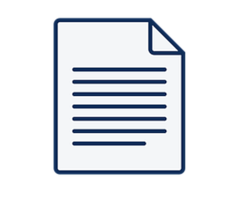 27/05/2022 Συναρμολογητής - Μονταδόρος Παραγωγή - Εργάτες - Τεχνίτες ΧΑΛΑΝΔΡΙ | ΑΘΗΝΑ - ΑΤΤΙΚΗ Πλήρης απασχόληση Γενικό Λύκειο Περιγραφή Ζητείται Υπάλληλος στο τμήμα συναρμολογήσεων και παραδόσεων σε κατάστημα επίπλων στο Χαλάνδρι (Ανδρ. Παπανδρέου 65). Θέση εργασίας πλήρους απασχόλησης. Παροχές Μισθός:...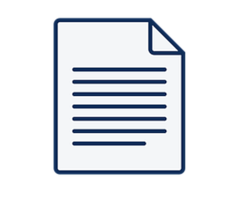 How about being the single point of contact for your client? Whether it is phone, chat or e-mail, your support is highly valued and appreciated! You will learn how to work in an international environment, interacting with colleagues and clients...