Customer support for the transportation leader – Slovenian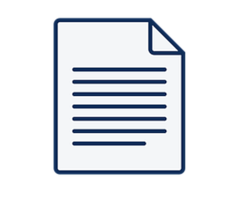 Customer support for the transportation leader – Slovenian
Teleperformance Greece
Πλήρης απασχόληση
Γεμάτη μέρα
Are you keen on vehicles? Do you want to keep the world moving? This is for you!

At Teleperformance Greece we collaborate with the leader of modern transportation industry, a manufacturer with 125 years of history, delivering a total of more than one-half million trucks and buses to customers.

This is a great chance to join a team that keeps the world moving by enabling mobility for people and getting goods reliably, punctually, and safely to their destination. You will part of a team that contributes to a cleaner, safer, more efficient, and more connected world: for goods, for people, for all of us.

Join the customer support team of one of the world's largest commercial vehicle manufacturers.

What you will do
Handle truck and bus related inquiries and complaints in a case-closed manner by phone, email, or chat.


Support customer in case of truck breakdowns (flat tire, engine failure ect.) by creating appropriate cases in the CRM system after identifying the customer, vehicle, location and verification of GOP coverage.


If the problem cannot be resolved over the phone, contact the nearest dealer/technician or 3rd party for assistance.


De-escalation of concerns, proposing solutions within set parameters or referring to 2nd/3rd parties


Answer questions about customer service, technical and product concerns, and general corporate matters.


Strive for client retention and loyalty and aim for a positive response to the customer's inquiry.


Answer and assisting on incoming calls/email from clients related to products, sales, service, corporate information, appointments, etc.


Maintain a customer relationship database and follow up on customer contacts.

What you will bring
Excellent command of Slovenian


Good communication skills in English


A high school diploma or its equivalent is required.


A basic awareness of automotive roadside assistance procedures


Work experience with knowledge management systems and information research


Professional expertise with ticketing and roadside assistance is preferred.


Previous experience working in a contact center or managing mail is preferred.

What we offer
Complete relocation support (flight ticket to Greece, 2-week hotel accommodation, pick-up & drop, assistance finding an apartment, real estate fee covered by us)


Competitive monthly salary + 2 extra salaries per year


Private Health Insurance


Numerous benefits and discounts


Full training by certified instructors


Professional growth & development opportunities


Special events as well as community & social responsibility initiatives


Free online Greek language courses


State of the art premises, providing a great working environment with relaxing break areas


Work for a Great Place to Work-Certified Company that fosters diversity

Moreover, this is a great opportunity to advance your career and work for a multinational company, by developing strong experience and skills, while representing one of the biggest brands worldwide. In addition, you will be a member of a company that fosters diversity, offering equal opportunities to all, regardless of gender, ethnicity, religion, culture or age.
Thinking about relocating and wondering about cost of living in Greece? Get an idea here:

Greece has enviable history and culture, climate and cuisine – and yet, the cost of living is among the lowest in Europe, according to Greek authorities and the EURES network. No wonder Greece is a popular destination for tourists and expats alike.

Find out more

Would you like to see more Slovenian speaking jobs options?

Do you need even more available jobs?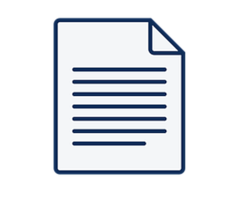 Basic Information Who we are Uala is the leading website and app in Southern Europe dedicated to the beauty industry. Uala allows people to book their beauty appointment in just a few clicks and at any time of the day....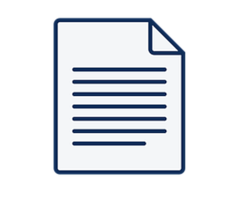 We are looking for a Contact Center Agent to join our Eurolife FFH team. Role Responsibilities As a Contact Center Agent, you will be responsible for: Answer inbound and outbound calls in a timely and friendly manner Manage the incoming...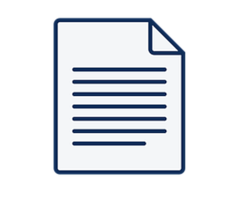 Italian-speaking Sales Supervisor in Athens Are you a proactive person and a team leader? Do you speak Italian and want to work in your mother tongue in sunny Athens? If you plan to move to another city and work in...