Business Solutions Architect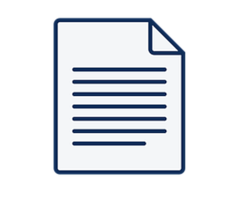 Business Solutions Architect
MoRo Group
Πλήρης απασχόληση
Γεμάτη μέρα
About the role

This is an amazing opportunity to be part of the future of the automotive industry. Together with your peers you will be defining the future connected services for one of the largest OEMs in the world. From ideation to delivery, your contribution is critical and will allow you to see the result of your work driving down the road in future vehicles! Being so close to cutting-edge technologies will allow you to further enhance your skills & thrive within an innovative technology environment.


As our Business Solutions Architect at MOROTECH you will be part of a cross-functional team, collaborating with Mobility Strategists, Solution Architects and Software Engineers to deliver innovative solutions within the smart mobility ecosystem.


What will you be doing?


Use a business architecture approach to capture Business and Strategy Targets and design relevant roadmaps


Establish communication mechanism with stakeholders to ingest business and strategy milestones


Translate milestones into relevant high level objectives and direction


Validate insights with key members and transform them into potential future services and projects


Support in building service, projects and milestone roadmap


Identify positioning and Revenue opportunities for potential services


Guide stakeholders towards successful outcomes and steering of agile product backlogs

Who are we looking for?


Minimal 5 years of experience in Business Architecture and business model creation


Ability to communicate with high level management to capture requirements related to business and strategy


Ability to translate company objectives into Division objectives by developing a division strategy with clear targets and direction


Previous experience in working alongside technology and business analysts to develop a product roadmap


In depth understanding of how to create business models and identify new revenue streams


Ability to communicate division position to all key stakeholders (Management and internal members)


Familiarity with how retail networks work would be a plus


Experience in marketing and communications would be a plus


Any previous experience of working within projects related to smart mobility or smart cities would be greatly appreciated


Being a visionaire when it comes to communicating ideas and challenges. We expect everyone to think out of the box and be creative beyond the confines of role definitions


Fluency in English

What's in it for you?


Annual Training budget


Private Health insurance


Monthly Meal Vouchers


Extra Free Sick Leave Days


Competitive salary package


Flexible working hours


Hybrid work model, with no mandatory office days

Benefits listed above may vary depending on the country where you work from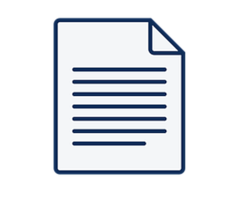 Our local company in Greece, with office in Athens (Kifisia) is looking for an agile Administrator, who will provide daily support in financial topics for the sales organization The role requires this person to be data driven, analytical and has...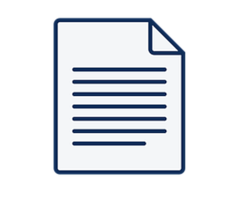 Site Name: Hungary - Budapest, Alba, Athens, CH Prague, Petach Tikvah, Ukraine - Kiev Oblast - Kiev, Warsaw Posted Date: Jan 13 2022 Vitamins Marketing Manager, CEE Are you energized by a marketing leadership role that allows you to shape...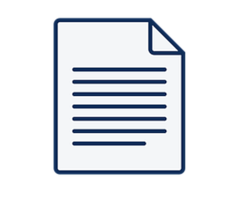 Project Agora, a TDG (ThinkDigital Group) company, is a Media Technology SaaS on a mission to keep the Open Web Open. In our day-to-day, we work with over 2000 top digital Publishers and E-tailers in EMEA and LATAM, supporting them...