Vitamins Marketing Manager, CEE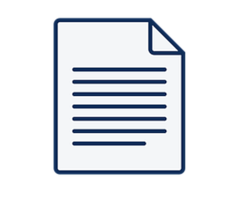 Vitamins Marketing Manager, CEE
GSK
Πλήρης απασχόληση
Γεμάτη μέρα
Site Name:
Hungary - Budapest, Alba, Athens, CH Prague, Petach Tikvah, Ukraine - Kiev Oblast - Kiev, Warsaw
Posted Date:
Jan 13 2022

Vitamins Marketing Manager, CEE

Are you energized by a marketing leadership role that allows you to shape marketing strategies and accelerate growth across the therapeutic portfolio? If so, this role could be an exciting opportunity to explore.

As an Area Marketing Manager, CEE you will be responsible for developing strategy for Vitamins category in Central & Eastern Europe and inspiring execution of consumer marketing activities across the markets. This role will closely work with Global, Area and Local Marketing teams.

This role will provide YOU the opportunity to lead key activities to progress YOUR career, these responsibilities include some of the following…

Responsibilities:

Develop strategy for Vitamins consumer marketing activities in close collaboration with global and local marketing teams


Inspire the most effective execution across CEE markets for Vitamins category in close co-operation with local teams and Area Expert, Digital and Media teams


Engage, influence and align key internal stakeholders to ensure excellent execution of strategy and activities


Drive relationships with global Category Teams


Set up Key Performance Indicators (KPI's) and track business performance.

Why you?

Basic Qualifications:

We are looking for professionals with these required skills to achieve our goals:

Bachelor's degree


10+ years of consumer marketing experience in FMCG/ healthcare


Experience of leading and managing a team across multiple geographies


Excellent verbal and written communication skills


Strong analytical skills and ability to consolidate conclusions in clear and precise way


Extensive management experience within matrix organization

Preferred Qualifications:

If you have the following characteristics, it would be a plus:

MBA


Experience in business turnaround


Proven record of commercial problem solving and change managem

If you require an accommodation or other assistance to apply for a job at GSK, please contact the GSK Service Centre at 1-877-694-7547 (US Toll Free) or +1 801 567 5155 (outside US).

GSK is an Equal Opportunity/Affirmative Action Employer. All qualified applicants will receive equal consideration for employment without regard to race, color, national origin, religion, sex, pregnancy, marital status, sexual orientation, gender identity/expression, age, disability, genetic information, military service, covered/protected veteran status or any other federal, state or local protected class.

Important notice to Employment businesses/ Agencies

GSK does not accept referrals from employment businesses and/or employment agencies in respect of the vacancies posted on this site. All employment businesses/agencies are required to contact GSK's commercial and general procurement/human resources department to obtain prior written authorization before referring any candidates to GSK. The obtaining of prior written authorization is a condition precedent to any agreement (verbal or written) between the employment business/ agency and GSK. In the absence of such written authorization being obtained any actions undertaken by the employment business/agency shall be deemed to have been performed without the consent or contractual agreement of GSK. GSK shall therefore not be liable for any fees arising from such actions or any fees arising from any referrals by employment businesses/agencies in respect of the vacancies posted on this site.

Please note that if you are a US Licensed Healthcare Professional or Healthcare Professional as defined by the laws of the state issuing your license, GSK may be required to capture and report expenses GSK incurs, on your behalf, in the event you are afforded an interview for employment. This capture of applicable transfers of value is necessary to ensure GSK's compliance to all federal and state US Transparency requirements. For more information, please visit GSK's Transparency Reporting For the Record site.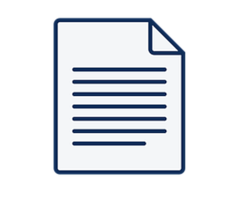 Volton Hellenic Energy SA is a Greek company that is dynamically active and is increasing its capacity rapidly in the field of Electricity Supply and Trading, as well as in the Gas Energy Sector. By offering reliable services that meet...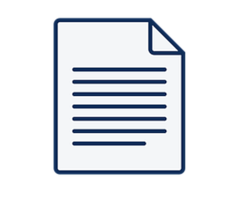 He/She holds primary accountability for executing the marketing plan, ensuring product availability, designing local activities and assets for product growth while protecting the brand image and monitoring the respective expenses. Monitors and implements the sales forecast & the plans for...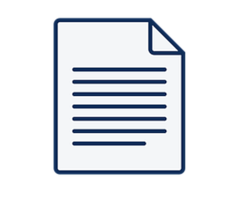 Πληροφορίες εργασίας: Αναπτύξτε ένα χαρτοφυλάκιο υφιστάμενων πελατών προσφέροντάς τους μια προσέγγιση πλούτου καθώς και χρηματοοικονομικά προϊόντα και υπηρεσίες προσαρμοσμένες στις ανάγκες τους. Διατήρηση και ανάπτυξη δικτύου επιχειρηματικών εισηγητών για την απόκτηση νέων πελατών. Επεξεργάζεται τα αιτήματα των πελατών ενώ τα...