Product Owner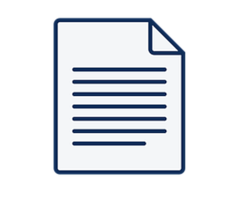 Product Owner
MoRo Group
Πλήρης απασχόληση
Γεμάτη μέρα
About the role

This is an amazing opportunity to be part of the future of the automotive industry. Together with your peers you will be defining the future connected services for one of the largest OEMs in the world. From ideation to delivery, your contribution is critical and will allow you to see the result of your work driving down the road in future vehicles! Being so close to cutting-edge technologies will allow you to further enhance your skills & thrive within an innovative technology environment.


As our Product Owner at MOROTECH you will be part of a cross-functional team, collaborating with Mobility Strategists, Solution Architects and Software Engineers to deliver innovative solutions within the smart mobility ecosystem.


What will you be doing?


Support project deployment end to end, from requirement capturing to service deployment


Ensure continuous alignment with internal customer and delivery teams for a successful & timely delivery.


Create the delivery plan, monitor progress and deviations or dependencies


Resource allocation & planning according to clients' & product needs


Maintain the team backlog


Write user stories


Communicate issues to management when necessary


Arrange Sprint Demos and Explanatory sessions


Create team KPIs & monitor progress

Who are we looking for?


3-5 years of experience as a Product Owner, any previous experience with project management or business analysts roles would also be appreciated


Previous experience with Agile/Scrum methodologies


Previous experience with project management tools, such as Jira & Confluence


Strong communication and problem-solving skills along with the ability to effectively collaborate with cross-functional teams.


Any previous experience of working within projects related to smart mobility or smart cities would be greatly appreciated


Be proactive in communicating ideas and challenges. We expect everyone to think out of the box and be creative beyond the confines of role definitions


Fluency in English

What's in it for you?


Annual Training budget


Private Health insurance


Monthly Meal Vouchers


Extra Free Sick Leave Days


Competitive salary package


Flexible working hours


Hybrid work model, with no mandatory office days

Benefits listed above may vary depending on the country where you work from.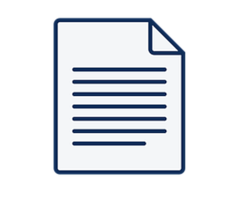 In Epsilon Net Group we create value for our customers by developing and implementing high quality software solutions.Are you eager to join a team of expert consultants in a high technology, international business software? If yes, you are welcomed to...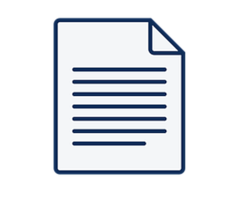 ICAP Executive Search & Selection is one of the premium consultancies and part of ICAP, the largest HR Services Provider in Greece and Cyprus. With more than 50 years of experience, we specialize in assessing and recruiting Senior to Middle...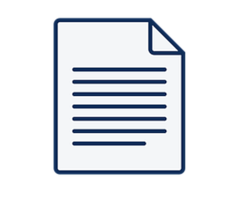 Η COSMOS BUSINESS SYSTEMS A.E.B.E www.cbs.gr , ενδιαφέρεται να προσλάβει: Senior Systems Presales Engineer Ολοκληρωμένων Έργων Πληροφορικής O/Η κατάλληλος υποψήφιος θα ενταχθεί στο τμήμα Δημοσίου, θα αναφέρεται στον Διευθυντή του τμήματος , και θα είναι υπεύθυνος/η για: τη σύνταξη προσφορών...