Maintenance Electrician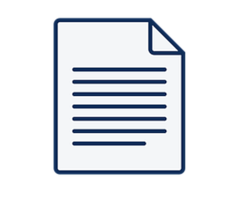 Maintenance Electrician
Coca-Cola Τρία Έψιλον
Πλήρης απασχόληση
Γεμάτη μέρα
The Company is seeking to recruit a Maintenance Electrician. The Maintenance Electrician has responsibility for optimum performance of the production machines and the supportive production equipment along with their proactive maintenance in alignment with respective budget. `


Key Accountabilities:
•Perform repairs of mechanical, electrical, electronic equipment
•Perform daily preventive maintenance of machinery / electric equipment and all supportive production equipment
•Diagnosis of technical issues relating to machinery / electrical equipment and proposition of adequate solutions
•Production lines checks to resolve issues or improve capacity and safety
•Ensure smooth operation of the production lines by conducting electrical repairs
•Monitoring and documentation of all malfunctions
•Follow company's policies and procedures regarding GMP, Health & Safety and Environment.


Essential Criteria:
•Degree in electrical engineering or authorization to pursue electrical works
•Electrical drawing knowledge
•Basic automation knowledge
•Inverters, PLC, sensors, and generally industrial components knowledge
•1 year experience in industrial automation
•Good in English
•Highly motivated and enthusiastic
•A team player with an excellent customer service approach
•Ability to work on own initiative, with good planning and organizational skills
Desirable Criteria:
•Previous experience in a similar role
•Previous experience in the food or beverage industry
•Car driving license
Generic closure:

Coca-Cola Hellenic is an equal opportunities employer. Your application is held in a complete confidence in accordance with data protection legislation. References will not be taken up without your explicit permission.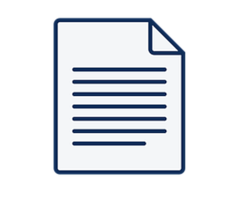 The Company is seeking to recruit a Microbiologist. The Microbiologist has responsibility to provide the delivery of scheduled and ad hoc sampling and analysis to verify the effectiveness of the cleaning and hygiene standards in the production environment. Key Accountabilities:...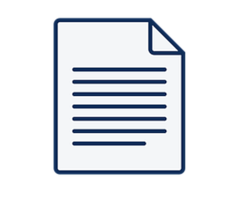 The Company is seeking to recruit a Maintenance Mechanic. The Maintenance Mechanical has responsibility for optimum performance of the production machines and the supportive production equipment along with their proactive maintenance in alignment with respective budget. KEY ACCOUNTABILITIES: Perform repairs...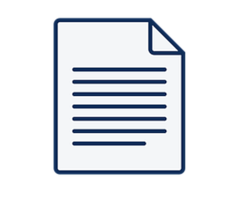 Η Aluminco Α.Ε. κυρίαρχος Ελληνική Βιομηχανία στο τομέα του αλουμινίου αξιοποιώντας πάνω από τρεις δεκαετίες εμπειρίας στον χώρο, έχει μετεξελιχθεί σε μια ολοκληρωμένη, κάθετη βιομηχανία αλουμινίου. Κύριο χαρακτηριστικό της είναι η ευρύτερη γκάμα πιστοποιημένων προϊόντων στην αγορά, σε συνδυασμό με...