Senior Architect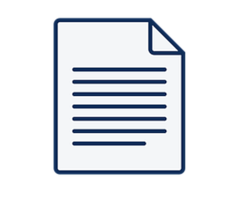 Senior Architect
Adecco
Πλήρης απασχόληση
Γεμάτη μέρα
Adecco HR is the global leader in HR services, certified in Greece with ISO 9001:2015 in the field of search and selection services and temporary placement. Adecco is currently seeking, on behalf of its client, a leading Consulting & Engineering company, a dynamic professional to cover the following position:
Senior Architect
Job Description
Design, development and engineering of mainly industrial buildings and installations
Preparation of all documents and drawings such as technical descriptions, material specifications, architectural drawings, and details, MTOs, plot plan drawings.
Preparation of application packages for building permits and prerequisites.
Contact with relevant authorities regarding permitting issues.
Attend meetings with clients regarding architectural design issues
Passive Fire Protection design
Candidate Profile
Degree in Architecture (5 years) - Masters is a plus
10+ years of professional experience in architectural detail design.
Previous experience in industrial projects is a plus
High level of proficiency in Autocad
Excellent oral and written English skills able to produce fluent Documents, Reports, and Technical Notes
Proficient in the use of Microsoft Word, Excel, PowerPoint, and Outlook
Knowledge of Greek regulations regarding architectural design (including NOK etc)
Knowledge of Greek Passive Fire Protection regulations
Knowledge of Building Construction Permits procedure and application through e-adeies system.
Ability to work efficiently and effectively when managing multiple tasks. Must be self-motivated, results oriented, and be flexible to work well under tight schedules in a fast-paced multi-disciplinary team environment
Excellent communication skills, both verbal and written
Knowledge of Revit is a plus
The Company Offers
Competitive remuneration package
Friendly and challenging working environment
After the screening of the CVs, we will contact the candidates who meet the profile's requirements to arrange an interview.
All applications are considered as strictly confidential.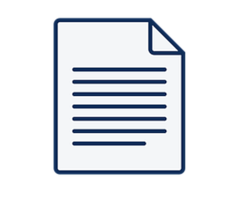 English-speaking Sales Advisor in Athens Are you a proactive and goal-oriented individual? Do you speak English and want to work in your mother tongue in sunny Athens? If you plan to move to another city and work in the technology...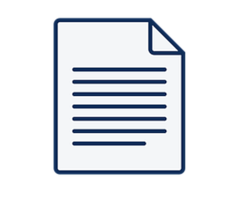 Basic Information Immagine Advertising seeks Communication & Marketing Assistant to be a main part of the team. Responsibilities Basic Requirements Requirements for ideal candidate: University Degree in relevant field Excellent verbal and written communication in English PC & MS Office...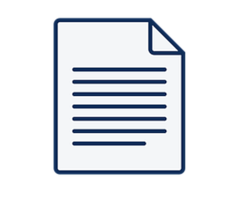 Project Agora, a TDG (ThinkDigital Group) company, is a Media Technology SaaS on a mission to keep the Open Web Open. In our day-to-day, we work with over 2000 top digital Publishers and E-tailers in EMEA and LATAM, supporting them...