Senior HR Advisor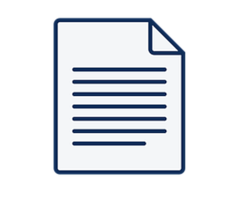 Senior HR Advisor
MANPOWER GROUP
Πλήρης απασχόληση
Γεμάτη μέρα
ManpowerGroup, on behalf of OpenBet, is in search of a Senior HR Advisor, to join a highly energized brand and HR team, to provide the full range of support to their EMEA Region.


OpenBet is entering an exciting phase of their journey, having been through multiple acquisitions in the recent years, they are now entering a growth phase, with significant future increase in global headcount.


What you will need to do:



The job holder will support the Senior HR BP in delivering value added HR activities, aligned with company strategy, driving change and improving performance, maximizing colleague engagement, supporting Management and developing talent.


Act as the first point of contact for all day-to-day (BAU) topics & responds to employee inquiries at all levels about HR programs, policies and processes




Proactive discussions with team leads to identify employee needs and support the HR BP as required




Support the HR BP with delivering and monitoring Employee Engagement Surveys, supporting management to create action plans




Providing relevant coaching to management to build competencies




Use data to help guide decision-making, measure initiatives, identify needs and coach/train leaders across the organization




Respond to ER queries and facilitating processes with management (disciplinary, performance management, talent planning)




Assist in development and implementation of human resource policies in alignment with the Global Standards and local restrictions




Cooperate and support the global HR Team in undertaking project work when required




Keep up to date with Greek Legislation and ensure alignment of all local HR Operations




Organize and implement the on boarding and induction process for new employees as well as managing the offboarding process




Oversee the monthly payroll cycle and legislation requirements and provide occasional support with preparation of monthly payroll data (absences, overtime, starts/leavers) when needed




Administer the local benefits scheme including internal and external administration




Draft correspondence & announcements for Athens Office with regards to Local Law topics & updates




Proactively manage HR systems in order to ensure data integrity and leverage HR systems for reporting and streamlining HR processes




Provides other related HR Admin support as assigned, including preparing presentations, generating reports, and identifying trends. Also maintain departmental spreadsheets/databases & metrics




Ensure that HR files, both physical and digital, are created and maintained in accordance with legal requirements and company policies and procedures


What you will need to have:



BSc in Business Administration or similar




MSc in Human Resources Management will be highly preferred




Minimum 3 years of hands on experience working in a similar HR Advisor role, preferably in a multinational company




Has a thorough understanding of the Greek Legislation and Payroll rules




Fluency in English (oral and written at a professional corporate level)




Project Management skills would be desirable


A self-starting mentality with high level of eagerness and motivation




Professional attitude always holding accountability and integrity


Consistent follow through and present attention to detail




Excellent communication and organization skills




Ability to work independently, prioritize and manage multiple tasks efficiently




Proactive in resolving issues with credibility and confidentiality




Demonstrated strong judgement and decision-making skills


What is offered:



Competitive monthly salary




Medical & Pension Plan




Monthly Meal Vouchers




A genuinely fast-moving and professional environment, with highly supportive colleagues and a focus on the huge opportunity the company has over the next few years.


#Empoweringtalent #WebelieveinTalent #ManpowerGroupGreece


ManpowerGroup Greece was founded in 1998. Our innovative workforce solutions and services are offered through the network of 3 offices in Athens, Thessaloniki and Cyprus. We source, assess, develop and manage talent across a wide range of skills and industries. Certified by the international quality standard ISO 9001: 2008 in the fields of sourcing, recruiting and temporary staffing solutions. Visit and learn more about ManpowerGroup Greece: www.manpowergroup.gr
Αυτή η εργασία έχει λήξει. Χρησιμοποιήστε τη φόρμα αναζήτησης για να βρείτε ενεργές εργασίες ή υποβάλετε το βιογραφικό σας.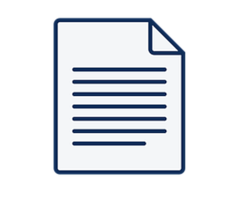 Project Agora, a TDG (ThinkDigital Group) company, is a Media Technology SaaS on a mission to keep the Open Web Open. In our day-to-day, we work with over 2000 top digital Publishers and E-tailers in EMEA and LATAM, supporting them...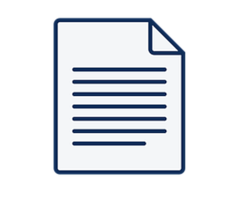 Basic Information Immagine Advertising seeks Communication & Marketing Assistant to be a main part of the team. Responsibilities Basic Requirements Requirements for ideal candidate: University Degree in relevant field Excellent verbal and written communication in English PC & MS Office...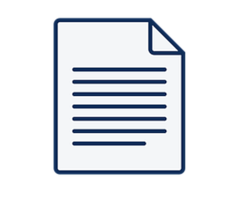 Company Description OpenBet is sport. The world's top sports betting brands choose OpenBet as their partner for world class content, leading tech and tailored services. We have their back. So they're ready with exciting, memorable and safe sports betting experiences,...