B2B Business Development Executive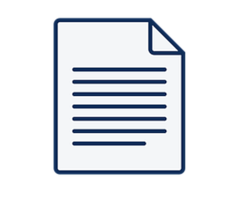 B2B Business Development Executive
Adecco
Πλήρης απασχόληση
Γεμάτη μέρα
Adecco HR
is the global leader in HR services and certified with ISO 9001:2015 in the field of search and selection services in Greece. Adecco is currently seeking, on behalf of its client, a leading worldwide Trade Credit Insurance company, for a dynamic professional to cover the following position:
B2B Business Development Executive
Job Description
Identify targeted population, organize tactical approach through direct contact
Capitalize interpersonal skills and recommendations, increasing targeted volumes
Provide support to our Partners-Brokers
Approach and serve our partners proactively, creating long lasting relationships of trust
Understand market and competition shifts, showing flexible/ shift adaptation
Timely respond to partner requests, showing respect and consistent support
Ensure proper sale and be able to fully reflect the key features of Credit Insurance
Be able to cooperate within Sales team, supporting MMCD projects and contributing on Company's targets
Sales Force management - Creation and dynamic update of sales cycle at all stages until case closure

Candidate Profile
5+ years experience in B2B or B2C sales - Experience in multinational company/ies
Knowledge of TCI products and regulations
Knowledge of regional and multinational market specifics
Ability to manage multi-dimensional channels
Ability to build extensive networks with close contacts to market players and opinion leaders
Ability to negotiate with customers in order to achieve results
Ability to generate and convert leads
Ability to achieve challenging goals through organization and personal drive
Ability to manage projects
Ability to communicate well via all mediums (eg. email, phone) and at all levels of an organization within a multicultural setting
Ability to operate in a matrix structure
Knowledge of basic IT systems (eg. MS Word, Excel) and ability to learn new systems
Advanced knowledge of written and spoken English
1-2 business trips per month

The Company Offers
Competitive remuneration package
Extra Benefits
Dynamic and challenging working environment
After the screening of the CVs, we will contact the candidates who meet the profile's requirements to arrange an interview.
For more job openings please visit our website
www.adecco.gr
and register your CV in our database to be eligible for current or future job openings.
It is highly recommended to use Google Chrome when registering your CV in the Adecco database.
All applications are considered as strictly confidential.
Αυτή η εργασία έχει λήξει. Χρησιμοποιήστε τη φόρμα αναζήτησης για να βρείτε ενεργές εργασίες ή υποβάλετε το βιογραφικό σας.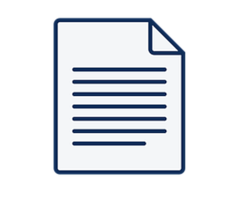 This is the senior engineering leadership role for Ubuntu Desktop. A director-level position running a group of teams who's efforts combine to shape the world's most widely used desktop Linux experience. Ubuntu Desktop aims to be the preferred Linux for...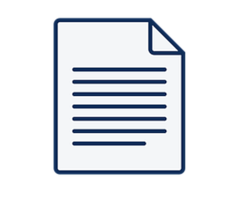 Java Backend Software Developers (eHealth Sector) Athens About Sigmasoft S.A. Sigmasoft S.A. is an innovative software development company providing eHealth & mHealth state-of-the-art software solutions and services for the healthcare industry. Our products ensure scalability, reliability and security for the...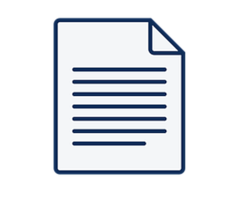 Company Description OpenBet is sport. The world's top sports betting brands choose OpenBet as their partner for world class content, leading tech and tailored services. We have their back. So they're ready with exciting, memorable and safe sports betting experiences,...