MEP designer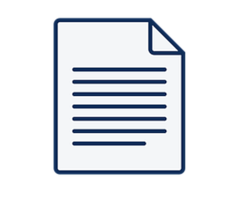 MEP designer
Stirixis Group
Πλήρης απασχόληση
Γεμάτη μέρα
STIRIXIS Group is looking for a MEP designer
Join a globally award-winning team!
STIRIXIS Group is the internationally awarded design & consultancy firm, that creates business prosperity in Retail, Hospitality, F&B, Medical Industries and Workplaces. STIRIXIS Group creates, designs and manages business concepts globally in the Retail, F&B, Hospitality, Workspace and Leisure industries. It brings to the table valuable experience and unrivalled capabilities gained over the past 25 years from 750 projects in 25 countries in Europe, the Middle East, and Africa. Today STIRIXIS Group has offices in Athens, Bucharest, and London. For more information about the company, visit www.stirixis.com.
Job Description
The MEP Designer will join our Athens team and should cover the criteria below.
Responsibilities
Support the execution of design projects for company's clients (predesign, design development, detailed design, BoQs, Procurement for MEP design)


Support the Project Architects to adhere to project limitations (budgets, deadlines etc)


Support the corresponding Bill of Quantities and Budgets


Collaborate with other design and construction team members on projects


Collaborate with suppliers and construction managers


Supervise as author project executions


Requirements
University degree/post graduate diploma


Member of Technical Chamber


Μinimum 3 years of experience in MEP design of Buildings


Excellent knowledge of Greek and English in both writing and speaking is a prerequisite


Excellent knowledge AutoCAD, MS office, 4M Software


Willingness to work based on project deadlines


Other required skills: Able to multi-task, effective under pressure, with an outgoing personality, organized and thorough.


Leed AP, Additional languages, university degrees, knowledge of MS Project, References will be highly appreciated.


Benefits
Great working environment


Great team of committed professionals


International projects and awarded and highly recognized company


Private insurance scheme
Αυτή η εργασία έχει λήξει. Χρησιμοποιήστε τη φόρμα αναζήτησης για να βρείτε ενεργές εργασίες ή υποβάλετε το βιογραφικό σας.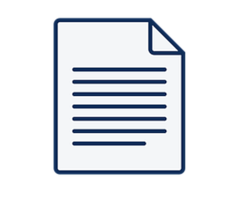 ΜΑΙΕΣ
ΒΙΟΙΑΤΡΙΚΗ
Πλήρης απασχόληση
Γεμάτη μέρα
Ο Όμιλος εταιριών υγείας ΒΙΟΙΑΤΡΙΚΗ, στο πλαίσιο συνεχούς ανάπτυξής του αναζητά: ΜΑΙΕΣ (κωδ. ΜΑ-0921) για τα διαγνωστικά κέντρα του Ομίλου στην Αττική Απαραίτητα προσόντα και ικανότητες: Πτυχίο Α.Ε.Ι.,Τ.Ε.Ι. Μαιευτικής Άδεια ασκήσεως επαγγέλματος Επιθυμητή προϋπηρεσία στη λήψη αιμοληψιών ή/και στις δειγματοληψίες...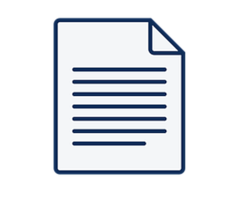 Trafigura is looking for a Data Integration Manager.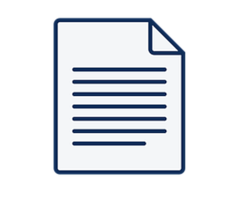 MALTESE SPEAKING CUSTOMER SERVICE AGENT - GREECE You will be asked to: Interact effectively with existing customers via Calls, E mails or Chat in English and Maltese Handle customers' complaints and issues with patience and empathy. Be able to solve...