Corporate Communications Manager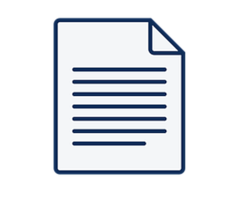 Corporate Communications Manager
Randstad Hellas
Πλήρης απασχόληση
Γεμάτη μέρα
Would you like to work in a well known leading PR, communication and investor relations agencies in Greece as a Corporate Communications Μanager?

Do you have experience in public relations and strategic communication?

If your answer is yes, then apply now!

The company offers the following benefits for this Corporate Communications Manager position:

Competitive compensation package

Continuous training

Enjoyable and stable working environment

As an Corporate Communications Μanager in this role, your responsibilities will include:

Manage a diverse portfolio of clients with the ability of keeping a strong client service profile

Maintain a day-to-day communication with clients, understand their needs and objectives and deal with a wide range of function

Coordinate and prioritize projects, ensuring clear communication towards the team members, while acting in a timely manner

Develop and implement PR and communication plans to align with the overall communication strategy of each client

Draft content, press releases, memos, presentations and proposals that assist the workflow and deliverables

Create and execute proposals based on the clients' needs both on a reactive and proactive mode

Create and maintain media contacts, handle inbound media enquiries and act as the key person in media communication

In order for your profile to match the Corporate Communications Μanager position you need to have the following skills:

University degree in PR/communications/marketing or similar field

Post graduate studies in communication will be considered a plus

Excellent communication and writing skills (Greek and English)

PC literate, proficient in MS Office

Exceptional verbal, writing and presentation development skills

Strong organizational skills, ability to prioritize deliverables and work under pressure

within tight deadlines

Focus on details and ability to be both a self-starter and a team player

Good understanding of the Social Media environment (Facebook, Instagram, You

Tube, Twitter, blogs etc.)

Flexibility, punctuality, determination, positive thinking

Outstanding PR and communication skills

Excellent analytical thinking and exemplary attention to detail

Creative mind is a must, partnered with problem solving ability

Exceptional verbal, writing and presentation development skills

Minimum 5 years' experience in the communications' sector

If you are interested in this Corporate Communications Μanager job vacancy apply now. For more information, you can contact with Tzina Vamvatsikou at 216 60001356. #marketingjobs

In case that your application advances to the next stage, you may be automatically invited to submit a video, answering a few interview questions.

Please note that for transparency and equity reasons, only those applications made online via our site will be assessed. After the screening of all the CVs received, we will only contact the candidates who meet the requirements of the job to arrange an interview. All applications are considered strictly confidential.
Αυτή η εργασία έχει λήξει. Χρησιμοποιήστε τη φόρμα αναζήτησης για να βρείτε ενεργές εργασίες ή υποβάλετε το βιογραφικό σας.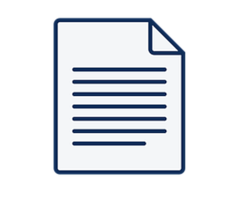 Italian-speaking Sales Supervisor in Athens Are you a proactive person and a team leader? Do you speak Italian and want to work in your mother tongue in sunny Athens? If you plan to move to another city and work in...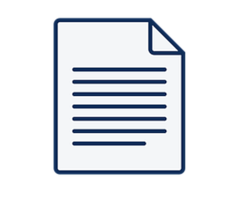 Trafigura is looking for a Data Integration Manager.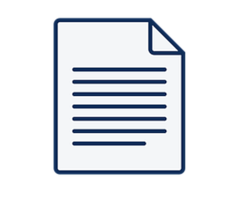 Ο όμιλος AXF που δραστηριοποιείται στο χώρο της μόδας με τα brand attrattivo & ALE και διαχειρίζεται περισσότερα από 110 καταστήματα στην Ελλάδα και στο εξωτερικό αναζητά στα πλαίσια της περαιτέρω ανάπτυξης να εντάξει στο δυναμικό της Assistant manager στα...