Marketing Executive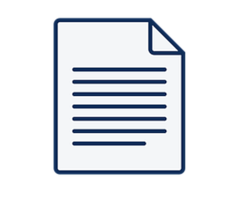 Marketing Executive
Hiring Solutions
Πλήρης απασχόληση
Γεμάτη μέρα
Hiring Solutions
team by kariera.gr is looking, on behalf of a client, for a talented
Marketing Executive
to lead the marketing activities.
This person will manage marketing initiatives and actions for brand positioning and awareness, digital marketing, content curation/creation and sales support material.
Key responsibilities
Define the marketing plan and budget to align and deliver on commercial objectives, reaching new and existing audiences


Develop and monitor the communication strategy, writing content which will roll out across the website, social media provide relative reporting


Generate company's brand awareness within existing and new audiences through a wide range of B2B channels including PR, events, digital, social and other


Lead the development of sales support materials to ensure that sales teams are armed with the best tools to showcase the proposition and win new business


Closely collaborate with the company agencies and partners, while further cultivating on new partnerships


Research and analyze market trends, demographics, pricing models, competition, and other relevant information to form the marketing strategy


Analyze all marketing activity, drive efficiencies, and optimize campaigns


Provide with monthly reporting of marketing results


Prepare marketing communications briefs for advertising agencies (when needed)
Αυτή η εργασία έχει λήξει. Χρησιμοποιήστε τη φόρμα αναζήτησης για να βρείτε ενεργές εργασίες ή υποβάλετε το βιογραφικό σας.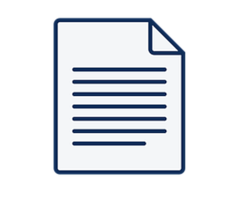 Η Adecco HR είναι η μεγαλύτερη εταιρεία παροχής υπηρεσιών ανθρώπινου δυναμικού παγκοσμίως και πιστοποιημένη στην Ελλάδα, σύμφωνα με το διεθνές πρότυπο ISO 9001:2015, στους τομείς εύρεσης και επιλογής προσωπικού και προσωρινής απασχόλησης. H Adecco, για λογαριασμό πελάτη της, μεγάλης εταιρίας...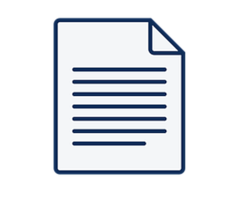 We are looking for a Contact Center Agent to join our Eurolife FFH team. Role Responsibilities As a Contact Center Agent, you will be responsible for: Answer inbound and outbound calls in a timely and friendly manner Manage the incoming...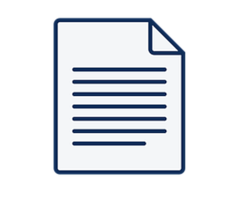 Line of Service Advisory Industry/Sector Not Applicable Specialism Advisory Generalist (entry level) Management Level Associate Job Description & Summary PwC Greece is calling! Are you a student at the final year of studies or a recent graduate Do you love...