Music & Events / Sound & Lights Technician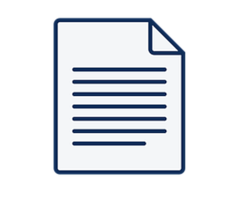 Music & Events / Sound & Lights Technician
Ikos Resorts
Πλήρης απασχόληση
Γεμάτη μέρα
Who do you want to become?

Are you our Future Leader? Are you ready to realize your potential? Are you searching for a real purpose and not "just another job"?

At the Sani/Ikos Group we take hospitality very seriously. As we expand with new Resort openings on an almost annual basis, our core purpose remains the same; encouraging guests to experience the Μagic of togetherness as the World's Leading Family & Beach ResortTM.

Whether you're looking for a strong career path in the hospitality industry, to learn new skills that will set you apart from the competition or to develop meaningful relationships and grow personally and professionally, our safe, strong, and sustainable environment might just be the perfect place for you.

Music & Events / Sound & Lights Technician

(Ref: IDA/MESL022)

Job Information

Resort: Ikos Dassia

Location: Corfu, Greece

Contract: Full Time /seasonal

Start Date: April 2022
Your main responsibilities


Prepare DJ booths and connect PA speakers with DJ consoles


Set up live band performances – mic check / line check / soundcheck


Ensure that music playlists and volume levels across the resort are working according to specs


Collect and store live/DJ equipment at the end of each event


Maintain the Music & Events department gear (speakers, consoles, mics, cables, lights etc)
Your main qualifications/skills


Proven relevant experience in all aspects of live performance and events, ideally within a hotel environment


Working knowledge of IT including projector set-up, computer system set-up and music programs


Knowledge of lighting systems, lighting control apparatus, lighting equipment and its maintenance

Fluency in English
What to expect from us


Becoming a member of an organization that cares about its people, the environment and the local communities

Have room to grow and develop via numerous opportunities for learning, professional development and career advancement

Certainly not "just another job", but a place where people connect for life, and the work that they do means so much to both guests and colleagues alike.


Job safety and security in a continuously expanding and dynamic organization

Competitive remuneration package with insurance and a number of work provisions.
If this looks like the right job for you, send your CV and join our growing team!

We are an equal opportunities employer. All applications will be considered as confidential

We respect your privacy by adhering to the European Union General Data Protection Regulation (GDPR). Learn more about the protection of your personal data on our Job Applicants Privacy Notice page.
Αυτή η εργασία έχει λήξει. Χρησιμοποιήστε τη φόρμα αναζήτησης για να βρείτε ενεργές εργασίες ή υποβάλετε το βιογραφικό σας.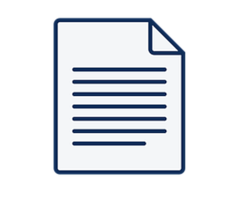 Η Skyserv, ηγέτιδα εταιρεία στο χώρο της επίγειας εξυπηρέτησης αεροσκαφών, ανακοινώνει κενές θέσεις εργασίας για τον αερολιμένα Κέρκυρας σύμφωνα με τον παρακάτω πίνακα. Οι ενδιαφερόμενοι υποψήφιοι παρακαλούνται να στείλουν το βιογραφικό τους σημείωμα στο email, υπόψη κ. Βάρθη Γεωργίου. Περιγραφή...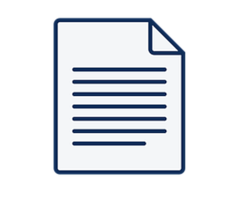 Η Skyserv, ηγέτιδα εταιρεία στο χώρο της επίγειας εξυπηρέτησης αεροσκαφών, ανακοινώνει κενές θέσεις εργασίας για τον αερολιμένα Κέρκυρας σύμφωνα με τον παρακάτω πίνακα. Οι ενδιαφερόμενοι υποψήφιοι παρακαλούνται να στείλουν το βιογραφικό τους σημείωμα στο email, υπόψη κ. Βάρθη Γεωργίου. Περιγραφή...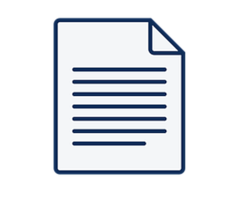 Das erzählst du bald auf Partys Ich arbeite in einer der schönsten Urlaubsregionen Europas. Als Anbieter für Sport- und Erlebnisreisen bieten wir von Frosch Sportreisen unseren Gästen eigene Sportclubs abseits des Massentourismus. In der Sportanimation organisiere ich sportliche Events für...