Digital Business – GMB Consultant – Hungarian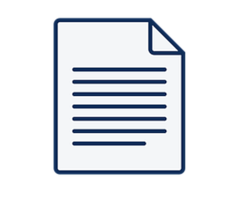 Digital Business – GMB Consultant – Hungarian
Teleperformance Greece
Πλήρης απασχόληση
Γεμάτη μέρα
If you are a digital nomad, passionate about the web and new technologies, this is your chance to live and work in Athens, Greece and become a digital expert!

We are looking for talents with Hungarian & English skills who will join us in our state-of-the-art working environment in Greece, with the option to work from home, after relocating to Athens.

Take advantage of your Hungarian skills and become a digital expert on a wide palette of Google tools!
What you will do
Become a digital expert after our intense product training


Consult entrepreneurs and businesses to enhance their reputation and provide insights into how customers search for them


Provide assistance to businesses, improving their online presence across the world's most famous search engine


Investigate issues deeper before defining solutions, or escalate highly complex issues


Maybe required to promote related products to existing customers


What you will bring
Superior Hungarian language skills and customer service mindset


Good communication skills in English


Ability to use the desktop computer system, Internet applications, and MS Office


Familiarity with Google products (Google Maps, Google Cloud ecosystem – docs, sheet, slides etc.)


Familiarity with Chrome OS & Android Operating systems


What we offer
Complete relocation support (flight ticket to Greece, 2-week hotel accommodation, pick-up & drop, assistance finding an apartment, real estate fee covered by us)


Competitive monthly salary + 2 extra salaries per year


Private Health Insurance


Numerous benefits and discounts


Full training by certified instructors


Professional growth & development opportunities


Special events as well as community & social responsibility initiatives


Free online Greek language courses


State of the art premises, providing a great working environment with relaxing break areas


Work for a Great Place to Work-Certified Company that fosters diversity


Moreover, this is a great opportunity to advance your career and work for a multinational company, by developing strong experience and skills, while representing one of the biggest brands worldwide. In addition, you will be a member of a company that fosters diversity, offering equal opportunities to all, regardless of gender, ethnicity, religion, culture or age.
Thinking about relocating and wondering about cost of living in Greece? Get an idea here:

Greece has enviable history and culture, climate and cuisine – and yet, the cost of living is among the lowest in Europe, according to Greek authorities and the EURES network. No wonder Greece is a popular destination for tourists and expats alike.

Find out more

Would you like to see more Hungarian speaking jobs options?

Do you need even more available jobs?
Αυτή η εργασία έχει λήξει. Χρησιμοποιήστε τη φόρμα αναζήτησης για να βρείτε ενεργές εργασίες ή υποβάλετε το βιογραφικό σας.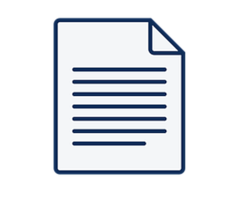 Basic Information Ergoman is currently seeking a SAAS Sales Manager who will be responsible for establishing and driving sales activities for our SAAS software products. You will be expected to penetrate and prospect new accounts for new business. Responsibilities Job...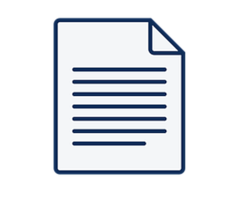 About us Grant Thornton Greece is a member firm of Grant Thornton International Limited (GTIL), one of the leading organizations delivering audit, tax and advisory services. Every day we provide a diverse range of organizations with the kind of business...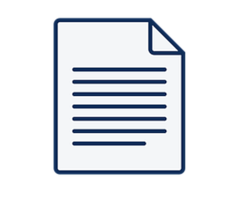 IT Manager
ΓΕΝΙΚΗ ΤΑΧΥΔΡΟΜΙΚΗ
Πλήρης απασχόληση
Γεμάτη μέρα
Ο όμιλος εταιρειών της Γενικής Ταχυδρομικής αναζητά στέλεχος για τη θέση του IT Manager του ομίλου. IT Manager Αρμοδιότητες: Σχεδιασμός, ανάπτυξη και υποστήριξη των ΙΤ υποδομών. Ανάλυση των επιχειρησιακών αναγκών και ανάπτυξη ΙΤ λύσεων σε συνεργασία με τους υπευθύνους εμπορικού,...