Spa Therapist (Ref: IDA/STH022)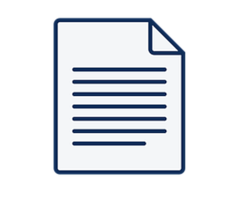 Spa Therapist (Ref: IDA/STH022)
SANI / IKOS GROUP
Πλήρης απασχόληση
Γεμάτη μέρα
Who do you want to become?

Are you our Future Leader? Are you ready to realize your potential? Are you searching for a real purpose and not "just another job"?

At the Sani/Ikos Group we take hospitality very seriously. As we expand with new Resort openings on an almost annual basis, our core purpose remains the same; encouraging guests to experience the Μagic of togetherness as the World's Leading Family & Beach ResortTM

Whether you're looking for a strong career path in the hospitality industry, to learn new skills that will set you apart from the competition or to develop meaningful relationships and grow personally and professionally, our safe, strong, and sustainable environment might just be the perfect place for you. Spa Therapist (Ref: IDA/STH022) Job Information:

Resort: Ikos Dassia

Location: Corfu, Greece

Contract: Full Time /seasonal

Start Date: April 2022 Your main responsibilities Welcome and greet guests with professional and positive attitude

Deliver a variety of spa services (body treatments, massages, facials) according to the hotel's standards

Uphold hygiene standards and follow health and safety regulations within the treatment rooms

Keep a clean and stocked treatment room

Acknowledge and respond to relevant guest queries, needs and expectations

Keep a high standard of personal hygiene and appearance (grooming standards, clean uniform, body odors)
Αυτή η εργασία έχει λήξει. Χρησιμοποιήστε τη φόρμα αναζήτησης για να βρείτε ενεργές εργασίες ή υποβάλετε το βιογραφικό σας.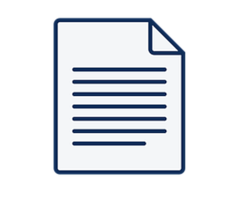 Kinsen Hellas, serving as Europcar's Franchisee in Greece, with effect from 1st October 2021, while offering comprehensive financing and operating leasing solutions for a diverse range of vehicles, machinery, and equipment of various brands, is looking for passionate people to...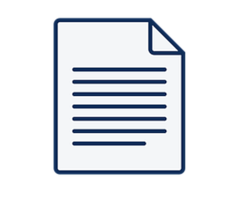 Η Skyserv, ηγέτιδα εταιρεία στο χώρο της επίγειας εξυπηρέτησης αεροσκαφών, ανακοινώνει κενές θέσεις εργασίας για τον αερολιμένα Κέρκυρας σύμφωνα με τον παρακάτω πίνακα. Οι ενδιαφερόμενοι υποψήφιοι παρακαλούνται να στείλουν το βιογραφικό τους σημείωμα στο email, υπόψη κ. Βάρθη Γεωργίου. Περιγραφή...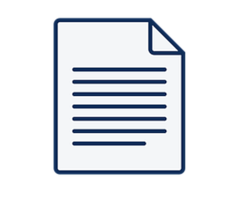 Das erzählst du bald auf Partys Ich arbeite in einer der schönsten Urlaubsregionen Europas. Als Anbieter für Sport- und Erlebnisreisen bieten wir von Frosch Sportreisen unseren Gästen eigene Sportclubs abseits des Massentourismus. In der Sportanimation organisiere ich sportliche Events für...