Operations Assistant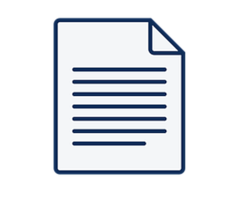 Operations Assistant
Konnekt
Πλήρης απασχόληση
Γεμάτη μέρα
Operations Assistant - Athens, GREECE Greece
Konnekt forms part of a consortium handling temporary employment for EASO Greece. The consortium is formed by EMCS, LMW, & Konnekt. By applying for this role, you consent to share your information with the consortium partners.
Operations Assistant (Location: Athens)

Two different sub-profiles are required:


Operations Assistants to support in the area of Reception


Operations Assistants to support in the area of Deployments


Job Description

The Operations Assistant works under the supervision of EASO performing some or all of the following tasks:

Provide direct operational support for the implementation of specific areas of the day-to-day running of the operation;


Provide general support and contribute to analysis and the implementation of reception policies;


Support in planning and organizing specific daily activities, as requested;


Provide operational and practical support in the implementation of specific daily activities, as requested;


Compile and/or contribute to daily/weekly/monthly reports and statistics and provide inputs for briefing requests, state of play of operations;


Maintain good organisation of information, reports, archiving, etc in order to ensure comprehensive and full overview of information and material;


Provide support in organising meetings and events;


Provide regular analytical and statistical reports of provided services and challenges;


Draft documents, templates, minutes and reports;


Perform any other tasks in the interest of the service, relevant for the specific profile.



Closing date 8th December 2021. Applications will be processed before the closing date.

CV's need to be uploaded in English
Skill-sets and Requirements
Sound demonstrated previous experience in relevant tasks is required (i.e. Reception or Deployments/Human Resources);


Very good understanding of the Greek migration and reception context is required;


Fluency in Greek and in English (oral and written);


Computer literacy, including MS Office applications (Word, Excel), use of internet and web-based applications;


Very good intercultural/interdisciplinary communication skills;


Excellent organizational and analytical skills;


Ability to work in a multicultural environment and under pressure.


Education & ExperienceUniversity degree – preferred and advantageous;

Job Reference: QW164
Αυτή η εργασία έχει λήξει. Χρησιμοποιήστε τη φόρμα αναζήτησης για να βρείτε ενεργές εργασίες ή υποβάλετε το βιογραφικό σας.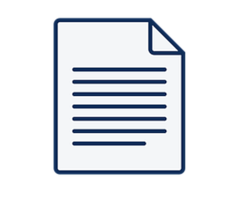 Basic Information We are looking for an natural enviornment expert focusing on the preparation of Special Ecological Studies. Relevant experience is very important. Responsibilities Main Responsibilities: Drafting the sections of the environmental studies related to natural vegetation, habitats, fauna &...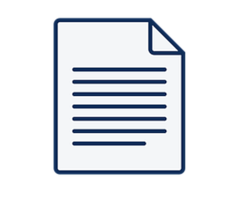 ICAP Executive Search & Selection is one of the premium consultancies and part of ICAP, the largest HR Services Provider in Greece and Cyprus. With more than 45 years of experience, we specialize in assessing and recruiting Senior to Middle...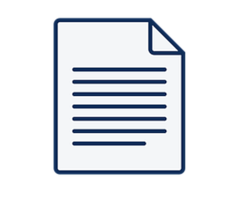 (2100FTR) Greece-Attica-Alimos | Full-time | Permanent | Standard FINANCIAL CONTROLLER ΠΕΡΙΓΡΑΦΗ ΘΕΣΗΣ O/Η κάτοχος της θέσης αυτής θα είναι υπεύθυνος-η για: τη συγκέντρωση και υποβολή των οικονομικών δεδομένων της εταιρίας στα κεντρικά μας γραφεία τη συμμόρφωσή τους με τα Διεθνή...