Product Designer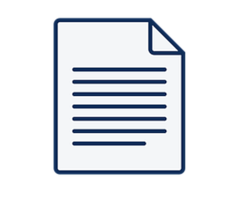 Product Designer
Intelligencia
Πλήρης απασχόληση
Γεμάτη μέρα
Intelligencia.ai is a technology company at the heart of Healthcare and AI. Our mission is to bring novel therapies to patients faster and more efficiently by applying Data Science to Drug Development. We are pioneering the use of AI for assessing and addressing fundamental risks to maximize the odds of multiple life changing therapeutics.

Our people are the core of our success. We are a fast growing company that operates in a diverse, cross-functional and flexible environment. Our team consists of intellectually curious minds with a can-do attitude that love what they do and enjoy being part of a highly collaborative team. Together, we are solving complex problems and making a positive impact on people's lives by building cutting-edge technologies.

We are seeking a Product Designer to join our Product team! In this role, you will participate in every step of product development, from brainstorming to ensuring design quality to release. Using your comprehensive product thinking, vision and interaction skills, you will own the experience for our product

As a Product Designer at Intelligencia, you will need to approach problems holistically and create elegantly simple solutions to multi-faceted problems. The ideal candidate is passionate about high quality solutions, is able to articulate design rationale to multiple stakeholders and can work in a fast pace, dynamic environment.

Join us if you are excited to
Work with product managers and engineers to define both the long-term strategy and the short-term tactics for our products


Synthesize business and scientific requirements and create aesthetically pleasant designs


Own the end-to-end design (interaction, visual, etc.) across multiple features


Apply a range of product design techniques including prototyping and journey mappings


Contribute to Intelligencia's design system and the design direction for our product


Work with a x-functional team. Discuss implementation with engineers and ensure features launch at the highest quality


What you'll bring to the team
3+ years of product design experience and a diverse portfolio demonstrating modern UI and exceptional user centric product experiences


Excellent visual design skills and good interaction design skills


Experience with prototyping


Experience with tools such as Adobe Creative Suite,InVision, Figma, Sketch


Detail-oriented and highly developed organizational skills including the ability to prioritize tasks and meet deadlines


Experience working at fast-paced environments in an iterative software development environment


Able to advocate for user-centered design decisions.


What is nice to have
Experience shaping and contributing to a design system


The ideal candidate will already have a portfolio of user centered solutions for business applications


What's in it for you
You will receive a competitive salary


You will participate in Intelligencia's equity compensation plan/ future success of the company


A great opportunity to grow and work with some of the most exceptional minds in the industry


Being part of an environment that offers challenging goals, autonomy and mentoring, which creates unparalleled opportunities both for you and the team


You will be part of a mission to bring novel therapies to patients faster and more efficiently by applying Data Science to drug development


As part of our dedication to the diversity of our workforce, Intelligencia is committed to Equal Employment Opportunity without regard for race, color, national origin, ethnicity, gender, disability, sexual orientation, gender identity, or religion.
Αυτή η εργασία έχει λήξει. Χρησιμοποιήστε τη φόρμα αναζήτησης για να βρείτε ενεργές εργασίες ή υποβάλετε το βιογραφικό σας.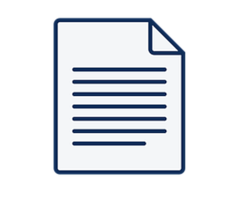 Company Description Our client is one of the fastest-growing ride-hailing services, serving millions of rides every owned by Daimler. Their stellar engineering team operates across several European capitals where, right now, some of the world's most ambitious and talented People...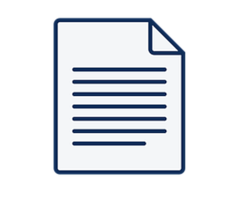 Discover Graduate Program - Technology Join our Discover Graduate Program and shape your future with a global technology communications company that's striving to create a better future for all. Through the Discover Graduate Program, we are looking for Vodafone's future...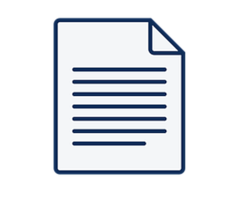 Adecco HR is the global leader in HR services, certified in Greece with ISO 9001:2015 in the field of search and selection services and temporary placement. Adecco is currently seeking, on behalf of its client, one of the world's leading...