Finance/Administrative Assistant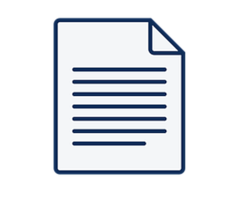 Finance/Administrative Assistant
Konnekt
Πλήρης απασχόληση
Γεμάτη μέρα
Finance/Administrative Assistant - Athens, GREECE Greece
Konnekt forms part of a consortium handling temporary employment for EASO Greece. The consortium is formed by EMCS, LMW, & Konnekt. By applying for this role, you consent to share your information with the consortium partners.
Finance/Administrative Assistant (Location: Athens)

Job description

The Finance/Administrative Assistant works under the supervision of EASO, in performing some or all of the following tasks:
Provide support in contract management and in financial procedures and related tasks;


Provide support, data and information for launching procurement procedures;


Provide operational support to the day-to-day financial and administrative procedures regarding requests for services;


Provide operational support to the day-to-day financial and administrative procedures regarding processing of invoices and requests for payments;


Perform data encoding in internal databases and financial management systems;


Provide support in compiling, monitoring and reporting overall and project-specific budgets;


Provide support in planning, extraction and provision of information, data or statistics on financial, budgetary, contractual and other aspects;


Provide support in developing tables and tools for the implementation of tasks;


Compile daily/weekly/monthly statistics and reports and provide inputs for briefing requests, state of play, as requested;


Participate in internal and external meetings, as requested;


Liaise with internal and external stakeholders, as requested;


Participate in trainings organized by EASO or other stakeholders, locally or in other locations, when requested;


Provide regular analytical and statistical reports of provided services and challenges;


Draft documents, templates, minutes and reports;


Perform any other tasks in the interest of the service, relevant for the specific profile.


Closing date 8th December 2021. Applications will be processed before the closing date.

CV's need to be uploaded in English
Skill-sets and Requirements
Sound demonstrated previous experience in relevant tasks, is required; Experience in relevant tasks at headquarters level is preferred and advantageous;


Fluency in English (oral and written);


Very good intercultural/interdisciplinary communication skills;


Excellent organizational and analytical skills;


Ability to work in a multicultural environment and under pressure.


Education & ExperienceUniversity and postgraduate degree in Finance, Economics or relevant field – preferred and advantageous;
Αυτή η εργασία έχει λήξει. Χρησιμοποιήστε τη φόρμα αναζήτησης για να βρείτε ενεργές εργασίες ή υποβάλετε το βιογραφικό σας.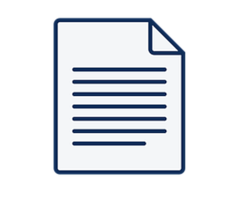 French-speaking Customer Advisor in Athens Are you passionate about finance, and do you speak native French? Are you lively, hard-working, motivated and enthusiastic? We have a great position with fantastic benefits and career opportunities in sunny Athens. Native French Customer...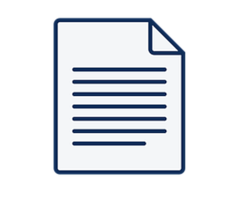 Trafigura is looking for an Account Payable & Account Receivable Administrator.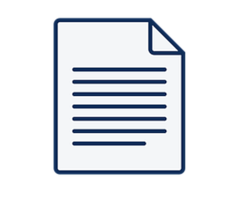 Trafigura is looking for a Bunker Logistics Coordinator