Reception Officer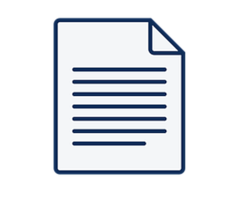 Reception Officer
Konnekt
Πλήρης απασχόληση
Γεμάτη μέρα
Reception Officer - Athens, GREECE Greece
APPLY NOW
Konnekt forms part of a consortium handling temporary employment for EASO Greece. The consortium is formed by EMCS, LMW, & Konnekt. By applying for this role, you consent to share your information with the consortium partners.
Reception Officer (Location: Athens)

Job Description

The Reception Officer works under the supervision of EASO, in performing some or all of the following tasks:
Assist in the design of interventions and activities, aiming at the implementation of CEAS in the field of reception and the integration of European standards and best practices, and provide input during their implementation;


Assist in the development of methodologies and practical tools for the implementation of CEAS in the field of Reception and provide input during their implementation;


Support EASO staff in the strategic planning, implementation, monitoring and reporting of interventions regarding reception;


Prepare and update relevant project management documents and reports;


Support in the briefing and induction of new personnel, including MS experts and interims;


Support in the development and provide expertise/inputs on ad hoc trainings on reception and facilitate the roll out of EASO trainings and ad hoc trainings, as needed;


Follow up and remain constantly updated on legislative, policy and other relevant developments at EU and national level in the wider field of reception;


Follow up closely EASO's work on reception at HQ level, including development of guides, tools, trainings, proceedings during MS networks, etc. and identify synergies, good practices and interventions/actions transferable to the national context;


Support the preparation, attend and contribute to thematic, coordination or other meetings and workshops organised by the national authorities, EASO and/or other actors, that aim to enhance and harmonise activities, procedures, and tools on reception issues;


Attend regular meetings with EASO at national or local level, as requested;


Participate in trainings organised by EASO or other stakeholders at national or local level, as requested;


Provide regular analytical and statistical reports of provided services and challenges;


Draft documents, templates, minutes and reports;


Perform any other tasks in the interest of the service, relevant for the specific profile.


Closing date 8th December 2021. Applications will be processed before the closing date.

CV's need to be uploaded in English
Skill-sets and Requirements
Demonstrated previous experience in relevant tasks is required;


Field experience in the migration and reception context in Greece or abroad will be an advantage;


Fluency in English (oral and written);


Computer literacy, including MS Office applications (Word, Excel), use of internet and web-based applications;


Very good intercultural/interdisciplinary communication skills.


Education & Experience
University degree is required;


Post-graduate degree will be an advantage;


Job Reference: PL197
Αυτή η εργασία έχει λήξει. Χρησιμοποιήστε τη φόρμα αναζήτησης για να βρείτε ενεργές εργασίες ή υποβάλετε το βιογραφικό σας.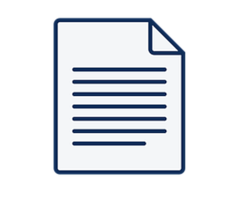 German-speaking Customer Service in Athens Are you a German speaker? Would you like to develop your career in an innovative and fast-growing company based in Athens? We offer you an exciting position with great benefits and career opportunities in sunny...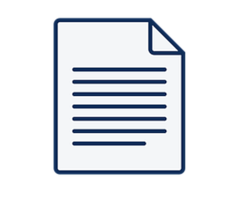 Researcher
JPMorgan Chase Bank, N.A.
Πλήρης απασχόληση
Γεμάτη μέρα
Working in Architecture means you'll use your passion for technology to interpret the firm's business strategy and translate it into target-state Architecture. Working collaboratively in teams to deliver innovative solutions, you'll put your analytic and creative thinking skills into practice...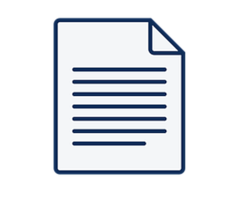 ΖΗΤΕΊΤΑΙ οδηγός Γ κατηγορίας με κάρτα ψηφιακού ταχογράφου για επιχείρηση γραφικών τεχνών με έδρα την περιοχή Άνω Λιοσίων. Ανάλογη εμπειρία και γνώση θα εκτιμηθούν ιδιαιτέρως. Αποστολή βιογραφικών στον σύνδεσμο https://altagrafico.com/career/ ή στο email info@altagrafico.gr. Πλήρης απασχόληση, αορίστου χρόνου.