Training Support Officer (Reception)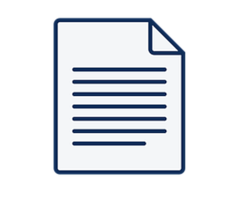 Training Support Officer (Reception)
Konnekt
Πλήρης απασχόληση
Γεμάτη μέρα
Training Support Officer (Reception) - Athens, GREECE Greece
Konnekt forms part of a consortium handling temporary employment for EASO Greece. The consortium is formed by EMCS, LMW, & Konnekt. By applying for this role, you consent to share your information with the consortium partners.
Training Support Officer - Reception (Location: Athens)

Job Description

The Training Support Officer works under the supervision of EASO in performing some or all of the following tasks:


Work as a member of a team of trainers who organise and deliver training activities under the supervision of the EASO Training Center, in particular trainings in the EASO Training Curriculum modules, tailor-made training sessions, etc;


Provide one-to-one coaching to EASO caseworkers deployed in different locations;


Assess the delivery of implemented training programmes and propose necessary adjustments;


Contribute to training needs analysis on the ground, in close consultation with the relevant persons in the operation;


Discuss and design tailor-made trainings, based on the needs analysis conducted on the ground;


Acquire knowledge and skills in didactics and be trained in other EASO training modules;


Provide regular analytical and statistical reports of provided services and challenges (e.g. reporting on trainers' activities; separate reporting on coaching or ad-hoc trainings, including recommendations);


Draft documents, templates, minutes and reports;


Perform any other tasks in the interest of the service, relevant for the specific profile.


Closing date 8th December 2021. Applications will be processed before the closing date.

CV's need to be uploaded in English
Skill-sets and Requirements
Previous experience for at least 2 years in the field of reception is required; previous experience in EASO operations will be an advantage;


Previous experience and/or complete training in didactics will be an advantage;


Completed training in the area of reception will be an advantage;


Proficiency in English and Greek (Written and oral) is required;


Computer literate, including MS Office applications (Word, Excel), use of internet and web-based applications;


Excellent intercultural/interdisciplinary communication skills;


Analytical skills and ability to work as a member of team;


Mobility and flexibility.


Education & Experience
University degree is required, preferably in the field of law, political, humanitarian, social studies, psychology;


Post-graduate degree in the field of law, political, humanitarian, social studies, psychology will be an advantage;
Αυτή η εργασία έχει λήξει. Χρησιμοποιήστε τη φόρμα αναζήτησης για να βρείτε ενεργές εργασίες ή υποβάλετε το βιογραφικό σας.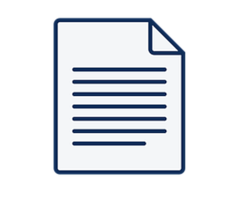 Aviation broker company specialized in private jet and helicopter charters, seeks to hire a flight support specialist and/or operation controller for our office in Glyfada. Previous experience in airline operations and dispatch or airport handling is a plus. Must be...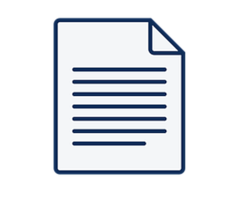 EY's Financial Accounting Advisory Services (FAAS) teams support clients in determining, monitoring and disclosing financial and nonfinancial insights for their stakeholders. FAAS addresses the CFO's agenda and provides CFOs, controllers, treasurers and audit committees with insights and services to support...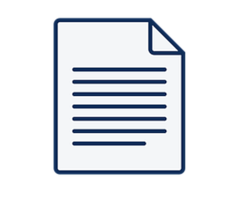 Η Adecco HR είναι η μεγαλύτερη εταιρεία παροχής υπηρεσιών ανθρώπινου δυναμικού παγκοσμίως και πιστοποιημένη στην Ελλάδα, σύμφωνα με το διεθνές πρότυπο ISO 9001:2015, στους τομείς εύρεσης και επιλογής προσωπικού και προσωρινής απασχόλησης. H Adecco, για λογαριασμό πελάτη της, κορυφαίας εταιρείας...