Concierge Agent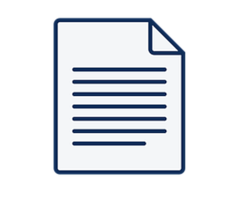 Concierge Agent
Four Seasons
Πλήρης απασχόληση
Γεμάτη μέρα
Four Seasons Astir Palace Hotel, Athens is looking for a Concierge agent

Job Responsibilities:

Respond to a wide variety of guest requests by accurately assessing the guest needs and requests and then adding personal recommendations and touches to achieve maximum customer satisfaction while complying with all Four Seasons' policies


Handle all guest interactions with the highest level of hospitality and professionalism, accommodating special requests whenever possible; resolves customer complaints; assist customers in all inquiries in connection with hotel services, hours of operations, key hotel personnel, in-house events, directions, etc. Responds to all guest requests in an accurate and timely manner making recommendations based on local knowledge and hotel practices


Process packages, faxes, messages, and mail which may be either outgoing or incoming in an accurate and timely manner


Assure that desk collateral and information for restaurants, museums, attractions, maps, and other local attractions are updated and current. Knows what activities are available in the city (theater, sports, concerts, shows, special exhibits, sightseeing) and establishes close contacts with vendors in these areas in order to provide information, ticketing, and reservations for guests


Store and retrieve guest luggage and packages


Utilize a variety of software programs to accurately input special arrangements the guest has made and to assure proper billing

Job Requirements :

Fluency in Greek & English is required


Background experience in Guest-oriented Services


High School or Bachelors' Degree education


EU citizenship is required

Four Seasons has been ranked in FORTUNE Magazine's 100 Best Companies to Work for since 1998

As the world's leading operator of luxury hotels, Four Seasons Hotels and Resorts currently manages 114 properties in 47 countries

Opening in March 2019, Four Seasons Astir Palace Hotel Athens provides a preferred address for both business and leisure travelers, and the highly personalized, anticipatory service that Four Seasons guests expect and value around the world

If you want to be part of this unique opportunity on the Greek Riviera, just 25 minutes from Athens, don't wait, apply now!
Αυτή η εργασία έχει λήξει. Χρησιμοποιήστε τη φόρμα αναζήτησης για να βρείτε ενεργές εργασίες ή υποβάλετε το βιογραφικό σας.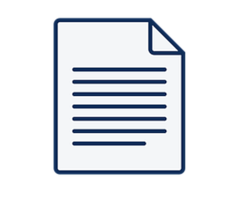 Η Adecco HR είναι η μεγαλύτερη εταιρεία παροχής υπηρεσιών ανθρώπινου δυναμικού παγκοσμίως και πιστοποιημένη στην Ελλάδα, σύμφωνα με το διεθνές πρότυπο ISO 9001:2015, στους τομείς εύρεσης και επιλογής προσωπικού και προσωρινής απασχόλησης. H Adecco, για λογαριασμό πελάτη της, κορυφαίας εταιρείας...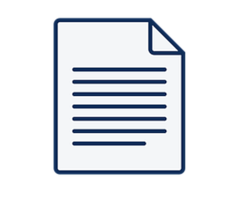 The Hotels of Grande Bretagne and King George are two of the most historic hotels of Athens, international renown for services and attention to our customer experience. The Hotel Grande Bretagne and King George are members of the Luxury Collection...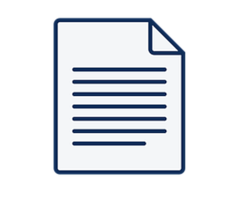 Trafigura is looking for a Data Integration Manager.