Senior Analyst in Valuations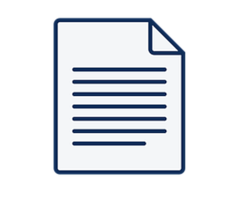 Senior Analyst in Valuations
Grant Thornton
Πλήρης απασχόληση
Γεμάτη μέρα
Grant Thornton Greece is a member firm of Grant Thornton International Limited (GTIL), one of the leading organizations delivering audit, tax and advisory services. Every day we provide a diverse range of organizations with the kind of business and financial advice it takes to do this. Our ideas and insight empower our clients to make big decisions about the future and unlock their growth.
If you want to be part of this incredible journey Grant Thornton Greece has the opportunity for you. Our Transactional Advisory Services department is continuously growing, supporting clients of all different sizes across many different sectors and is currently seeking to employ a Senior Analyst in Valuations.


Job Description

The key responsibilities of the Senior Analyst in Valuations will include:


be part of a team that consults clients across all sectors and participates in some of the largest transactions in the Greek market

participating in meetings and presentations to clients

organizing and directing junior staff


The one we're looking for needs to have:


a Bachelor's Degree in Accounting/ Business Administration/Economics or relevant field

a Master's degree in Finance/ Accounting will be an asset

a professional qualification or part qualification (CFA) will be an asset

strong analytical, presentation and report writing skills

the ability to work in a team and to tight deadlines and the flexibility in approach

the ability to communicate in English and to be an experienced user of MS Office

a 3 to 4-year experienced in relevant professional experience, preferably in financial analysis and financial modelling of an audit/consulting firm


To be successful as a Senior Analyst in Valuations in Grant Thornton Greece you need the following:


Effective communication and rapport building skills

Ability to develop and deliver high quality services and solutions

A customer centric approach to finance and business operations

An extremely high work ethic

Motivation for career progression and development

Ability to deal appropriately with confidential issues

Opportunity for professional development


What will we offer to you?


Friendly and dynamic working environment, in which you can develop your skills and competencies

Competitive remuneration and benefits package

A work place with a strong focus on values and work-life balance and the joint aim to provide the best possible solutions for our clients

Formal training, coaching and mentoring

Your professional and personal success is our commitment


What will you need to do next?
Joining the Grant Thornton Greece family is easy! If you feel that you meet the criteria, have the passion to succeed and have the Grant Thornton values simply apply online by uploading an -up-to-date CV with your application and leave the rest to us.
We will ensure that all our resourcing activities are fair, transparent and consistent across the Greece. We want to ensure that the candidate experience is of the highest professional standard. The Company is committed to providing equality of opportunity for all employees.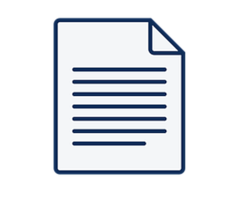 Ζητείται Διαχειριστής τουριστικού καταλύματος από εταιρεία που δραστηριοποιείται στον κλάδο με έδρα στην Αθήνα . Θέση εργασίας μερικής ή πλήρους απασχόλησης, εργασία απ' το σπίτι.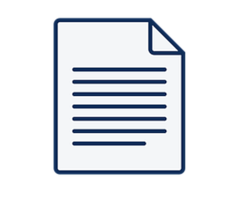 Η WEST A.E. αναζητά για λογαριασμό πελάτη της Ε-Commerce Specialist I Αθήνα I Αρμοδιότητες Διαχείριση και υποστήριξη διαδικασιών του estore σχετικά με τη διαθεσιμότητα προϊόντων, τη διαχείριση παραγγελιών και τιμών (CMS platform, ERP) Στενή συνεργασία με διαφορετικές ομάδες για την...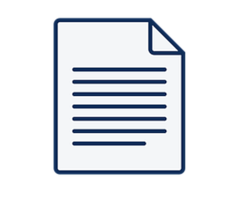 Training Support Officer (Reception) - Athens, GREECE Greece Konnekt forms part of a consortium handling temporary employment for EASO Greece. The consortium is formed by EMCS, LMW, & Konnekt. By applying for this role, you consent to share your information...