Mechanical Install Technician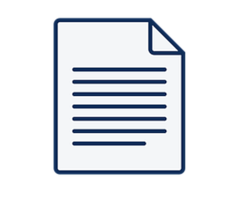 Mechanical Install Technician
KSM HUMAN RESOURCES ΕΛΛΑΣ ΑΕΠΑ
Πλήρης απασχόληση
Γεμάτη μέρα
One of the world's biggest providers of machine tools, is seeking to recruit a


Mechanical Install Technician


Job Description


Perform mechanical install, de-install, upgrade and retrofit actions on EUV products at ASML (Veldhoven) and at the end customer




Mechanically building components to complete drive laser systems in a cleanroom environment




Consulting procedures and executing the install according these procedures, received from the Machine Father




Installing mechanic, pneumatic and electric components according schematics, documentation and diagrams. Looking for and finding possible solutions in case of problems




Reporting problems and daily progress to Machine Father




Carefully de-installing the drive laser system for shipment towards the end customer




Installing the system on site at the end customer, acting a machine specialist




Working together with external partners at the customers location to streamline the system's installation process




Measuring and examining (partly) installed systems, using complex measuring equipment


Ideal Candidate


Wiling to relocate to the Netherlands




Technical background (can be both electrical or mechanical)




Knowledge of system building




Knowledge of installation techniques




Technical understanding of driver laser systems




Knowledge of the English language




Willingness to work in shifts


Benefits


Competitive salary depending on background




Prospects for long-term cooperation




Paid overtime & paid shift allowance




31 paid holiday days a year + Public holidays




Holiday allowance and travel expense




Support in all necessary procedures (search for housing, health insurance, language)


All applications are considered as strictly confidential.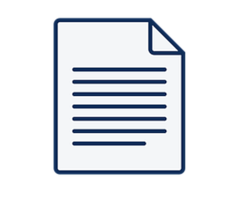 Description Αναζητάμε Προϊστάμενη Ορόφων για την καθημερινή επίβλεψη και λειτουργία 5 άστερης ξενοδοχειακής μονάδας στις παρακάτω περιοχές: Άγιο Νικόλαο Κρήτης, Χαλκιδική - Άγιος Ιωάννης, και Βραυρώνα ,Αττικής. Responsibilities 1. Προϊσταμένη Ορόφων Απαραίτητα προσόνταΑπαραίτητη Προϋπηρεσία 4 ετών σε αντίστοιχη θέση σε...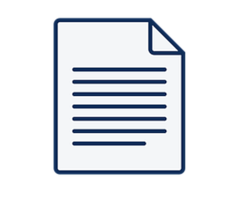 About us Grant Thornton Greece is a member firm of Grant Thornton International Limited (GTIL), one of the leading organizations delivering audit, tax and advisory services. Every day we provide a diverse range of organizations with the kind of business...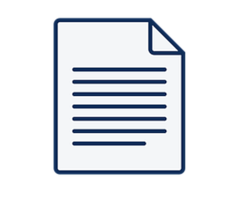 Four Seasons Astir Palace Hotel, Athens is looking for a Concierge agent. Job Responsibilities: Respond to a wide variety of guest requests by accurately assessing the guest needs and requests and then adding personal recommendations and touches to achieve maximum...