Technical and H&S Manager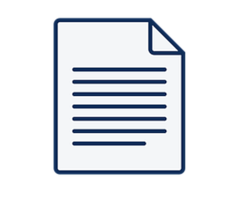 Technical and H&S Manager
Theoni SA
Πλήρης απασχόληση
Γεμάτη μέρα
Theoni SA, in Karditsa is currently seeking for
Technical and H&S Manager.



Job Description:

Direct the efficient maintenance and improvement, installation, and safe operation of equipment in compliance with company, state policies, procedures, and regulations.


Work with the operations team to establish production line operating metrics such as efficiencies, uptime, and reliability


Provide Technical support (related to reliability/maintenance services) for all production equipment throughout the facility.


Assure lines are mechanically capable of meeting standard operating rates and reliability and improve uptime and reliability for all lines.


Maintains an appropriate and adequate supply of inventory and parts.


Identifies and develops plans to improve equipment designs or department procedures to maximize asset availability.


Drives Plant asset integrity and reliability program, including proactive maintenance programs, such as predictive maintenance programs, maintenance scheduling, root cause analysis, improvement through lean techniques and other best practices.


Optimize cost through effective budget planning and management. Identify and implement cost-saving ideas for facility maintenance.


Responsible for a team of technicians including performance and compensation management, training, coaching, discipline and career development.


Create and implement workplace health and safety plans and procedures


Evaluate health and safety practice and procedures for risk assessment and following legal guidelines


Conduct accident prevention training and health and safety training


Inspect equipment for unsafe workplace conditions


Monitor employee conformity to safety laws and policies


Investigate accidents and incidents to find cause and take prevention measures for further incidents


Handle worker's compensation claims in the event of a workplace accident


Suggest solutions, improvements, and prevention steps for safety issues






Education/ Qualifications and skills :


Bachelor's degree in Safety, Health, Engineering, or related Diploma


Excellent written and verbal communication skills


A track record of project management


The ability to organize and prioritize workload


Credible experience (at least three years)
If you are interested, please send your cv


Code: HS22
Αυτή η εργασία έχει λήξει. Χρησιμοποιήστε τη φόρμα αναζήτησης για να βρείτε ενεργές εργασίες ή υποβάλετε το βιογραφικό σας.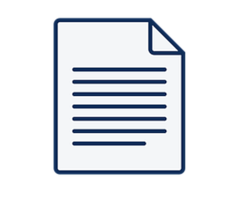 Η ομάδα του Hiring Solutions του kariera.gr, αναζητά για λογαριασμό συνεργάτη της, εταιρεία ηγέτη στην εμφιάλωση και εμπορία νερού στην περιοχή της Θεσσαλίας, Supply Chain Manager. Στόχοι Θέσης : Η ευθύνη για την αποδοτική διαχείριση των αποθεμάτων, η ορθολογική αποθήκευση...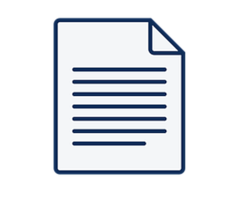 Η ομάδα του Hiring Solutions του Kariera.gr, αναζητά για λογαριασμό συνεργάτη της, εταιρεία ηγέτη στην εμφιάλωση και εμπορία νερού, Warehouse Manager. Αρμοδιότητες του ρόλου: Συντονισμός και προγραμματίσμός όλων των λειτουργιών της Κεντρικής Αποθήκης και των λοιπών Αποθηκών της εταιρίας Εποπτεία...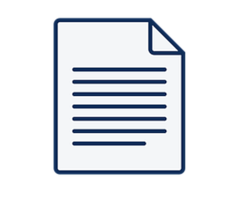 Gefsinus is one of the largest contract catering companies, operating in the field of F&B management in Greece. The company employs 1.200 people and has 4 production units, including an ultra-modern one of 10.000 sq.m. at Krioneri Attikis, which has...