Accounting Specialist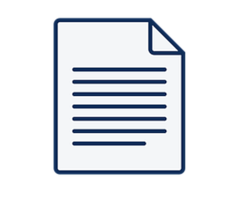 Accounting Specialist
PD Neurotechnology Ltd
Πλήρης απασχόληση
Γεμάτη μέρα
Position PDN-25: Accounting Specialist (2)

Location: IOANNINA

PD Neurotechnology Ltd (www.pdneurotechnology.com) is a high-tech medical device company, founded in London, UK in 2015, by a team of experts in patient monitoring systems for movement disorders. Sales and marketing are based in Athens, Greece, and R&D, production, clinical trials, distribution and customer support in Ioannina, Greece.

The company focuses its activities on the research, development, production, distribution, sales and marketing of systems and services, which include but are not limited to medical devices, sensors and software for the monitoring, diagnosis and treatment of patients suffering from Parkinson's disease and other movement disorders.
Job Description


A. Support Supplier management tasks, such as:


Supplier's balance and reconciliation


Buying contracts terms and conditions up keeping


Accounts payable and bookkeeping


Payments and cash register


Contracts local and international

B. Support Reporting to the authorities and Investors - Governance (headquarters and branches) tasks, such as:


Tax disclosures


Social disclosures


VAT disclosures


Mydata migration

Auditors' reports

Bank reports

C. Support the financial controlling, budgeting and reporting tasks, such as:


Management accounting


Financial accounting


Reporting to investors


Business plan update


Costing and business cases


European and local grants financial management

D. Support the smooth execution of:

Candidate Profile


Degree in Finance or Accounting or related field.


Related Postgraduate degree will be appreciated.


At least 2 years of experience in financial department or related department.


Knowledge of MS Office and ERP.


Accuracy and emphasis on detail.


Organizational skills, consistency in meeting deadlines, responsibility and team spirit.


Professional knowledge of English language.


Fulfilled military obligations.
Please send your CV by clicking apply
The Controller of the processing of your data is PD Neurotechnology Ltd. The Controller's Data Protection Officer can be contacted at dpo[at]pdneurotechnology[dot]com.

To be considered for this position and complete the recruitment process, a retention period of one (1) year for your CV and personal data provided is required.

You have the right to request from the Controller access to your personal data, to request correction or erasure of inaccurate personal data, to request a limitation of the processing of your personal data and to object to the processing.
Αυτή η εργασία έχει λήξει. Χρησιμοποιήστε τη φόρμα αναζήτησης για να βρείτε ενεργές εργασίες ή υποβάλετε το βιογραφικό σας.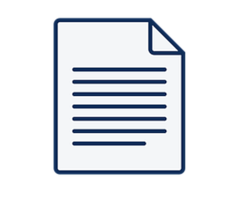 Barista
Maison Gourmet - Coffee - Bar
Πλήρης απασχόληση
Γεμάτη μέρα
Tο Maison Gourmet - Coffee - Bar, που βρίσκεται στην καρδιά της πόλης των Ιωαννίνων αναζητεί έμπειρα άτομα για την παραπάνω θέση.Αν λοιπόνΑγαπάς την παρασκευή και την παρουσίαση του καφέΕίσαι φιλόδοξος και σου αρέσει να είσαι ενεργό μέλος της ομάδαςΈχεις...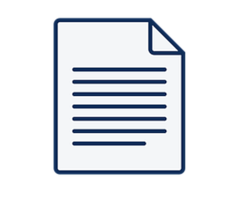 Σε συναρπάζει ο ψηφιακός κόσμος της τεχνολογίας; Έχεις άριστες επικοινωνιακές δεξιότητες και πάθος για την επίτευξη στόχων; Θέλεις να βρίσκεις πάντα τις λύσεις και να δημιουργείς εξαιρετικές εμπειρίες για τον πελάτη; Ξεκίνα σήμερα ως Business Sales Expert μέσα από το...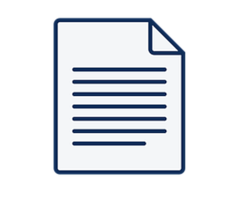 Are you ready for the next big step in your career in a multinational, dominant company as a Medical Representative? Do you have excellent communication and negotiation skills and business acumen? Are you interested in working as a Medical Representative...