Digital Skills Trainer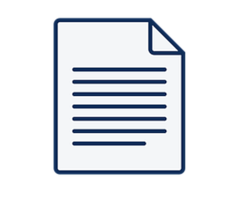 Digital Skills Trainer
International Rescue Committee
Πλήρης απασχόληση
Γεμάτη μέρα
Requisition ID: req21143

Job Title: Digital Skills Trainer

Sector: Economic Recovery & Livelihood

Employment Category: Regular

Employment Type: Part-Time

Open to Expatriates: No


Location: Athens, Greece


Job Description

Adapt and contextualize existing computer/digital literacy curriculum for the training program;



Receive client referrals and conduct initial client assessments in collaboration with the Livelihoods Assistant and Senior Livelihoods Officer;



Deliver group instruction in Digital Skills, both in person and remotely, as necessary in English with the support of interpreters as needed;



Collaborate with job counselors to ensure foundational digital skills are aligned with job readiness programming goals;



Monitor and evaluate progress through client assessments and data tracking and complete a final program assessment;



Ensure that services are delivered in accordance with relevant quality assurance standards;



Participate in training and professional development relevant to the role;



Other related duties as assigned


Qualifications

Bachelor's degree is preferred;



Experience with education and/or digital skills programming;



Previous experience working with vulnerable populations preferred;



Strong communication skills in English (written and spoken) mandatory and fluency in Farsi, French or other languages of the local population is strongly preferred;



Excellent verbal and written communication skills;



Proficient in general office software programs e.g. MS Office suite, email, internet applications etc.



Proven ability to work as a team member in a cross-cultural environment;



Detail oriented with excellent organizational skills, ability to multi-task and complete work in fast-paced environment

Flexibility, openness to other and cultural awareness.

OTHER:


Must successfully complete criminal background check.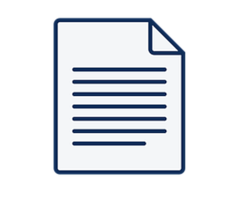 Aχθοφόρος
ZEUS INTERNATIONAL
Πλήρης απασχόληση
Γεμάτη μέρα
Description Αναζητάμε Groom για την καθημερινή επίβλεψη και λειτουργία 5 άστερης ξενοδοχειακής μονάδας στις παρακάτω περιοχές: Άγιο Νικόλαο Κρήτης, Χαλκιδική - Άγιος Ιωάννης και Ερέτρια Responsibilities 1. Groom Απαραίτητα Προσόντα Άμεση και αποτελεσματική εξυπηρέτηση πελατών. Απαραίτητη Προϋπηρεσία σε αντίστοιχη θέση...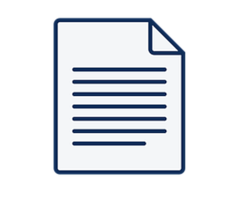 Operations Assistant - Athens, GREECE Greece Konnekt forms part of a consortium handling temporary employment for EASO Greece. The consortium is formed by EMCS, LMW, & Konnekt. By applying for this role, you consent to share your information with the...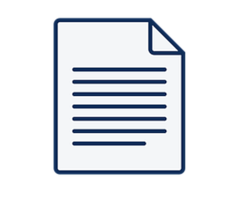 Are you genuinely happy to help customers? Do you love communicating and you are a natural problem solver? We are looking for a customer-oriented service representative like you, to join our team! Role: You will be the customers primary point...