Sales & Specification Manager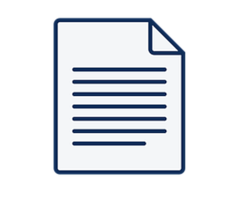 Sales & Specification Manager
MANPOWER GROUP
Πλήρης απασχόληση
Γεμάτη μέρα
ManpowerGroup Greece, on behalf of its client, a multinational leader in manufacturing of modern building materials, is in search of a Sales & Specifications Manager, to join the company's office in the southern suburbs of Athens.


The role:

The job holder will be mainly responsible for initiating and maintaining contact with architects, engineers, designers, industrial house manufacturers, main contractors and specialist sub-contractors and dealers, to positively influence the decisions regarding the specification of a company's system.

Responsible for Greek market and leading the existent Specification Manager in Cyprus


Provide technical expertise and advice to new and existing customer bases in order to develop a close long-term relationship that ensures they continue/increase levels of business

Identify and make contact with potential customers engaged on target construction projects to secure specifications and contracts


Produce designs, specifications and details for architects, designers and contractors


Maintain a close contact with Marketing Department to ensure that a strong brand presence is continued within target market


Monitor on-site construction in collaboration with the contractor to provide advice and solutions to problems encountered


Negotiate project technical terms with sub-contractors


Provide representation and advice to professional bodies to further enhance company's profile and influence

Provide technical assistance and training to the sales team to help them with particular customers and projects


Provide market knowledge to loyal customers in order to increase their business


Job requirements:


Mandatory university degree in Engineering (Civil/Mechanical Engineer)

3+ years of experience in sales, ideally in construction industry

Fluent English and Greek languages

Knowledge of SAP will be considered an asset


Ability to travel within Greece

Solution finder


Great listener and communicator


What is offered:

Competitive salary

Bonus Scheme


Company car

Laptop and Mobile

Medical plan


Opportunities to develop your skills & grow your career in an environment of innovation & collaboration


#Empoweringtalent #WebelieveinTalent #ManpowerGroupGreece


ManpowerGroup Greece was founded in 1998. Our innovative workforce solutions and services are offered through the network of 3 offices in Athens, Thessaloniki and Cyprus. We source, assess, develop and manage talent across a wide range of skills and industries. Certified by the international quality standard ISO 9001: 2008 in the fields of sourcing, recruiting and temporary staffing solutions. Visit and learn more about ManpowerGroup Greece: www.manpowergroup.gr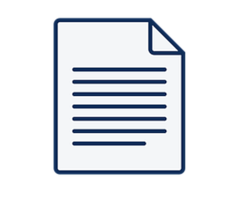 Operations Assistant - Athens, GREECE Greece Konnekt forms part of a consortium handling temporary employment for EASO Greece. The consortium is formed by EMCS, LMW, & Konnekt. By applying for this role, you consent to share your information with the...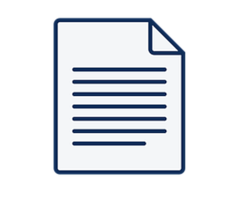 H εταιρεία Τερκενλής Α.Ε. (εδρα Παπανικολή 100, Χαλάνδρι) επιθυμεί να προσλάβει υποψήφιο για την θέση του Προϊστάμενου Τμήματος Ποιότητας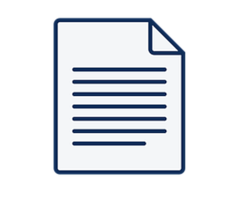 Digital Services Account Manager Η ICAP, group of companies - με 57 χρόνια συμβολής στον κλάδο των επιχειρηματικών υπηρεσιών και 1.100 εργαζομένους, είναι ένας από τους μεγαλύτερους παρόχους B2B Υπηρεσιών και προσφέρει μία ευρεία γκάμα προϊόντων και υπηρεσιών, που κατατάσσονται...