Fleet Administrator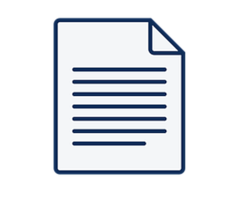 Fleet Administrator
Optra
Πλήρης απασχόληση
Γεμάτη μέρα
Optra requires a ''Fleet Administrator'' with a Bachelor or Master degree in shipping and 1 year experience in a similar position. English fluency and computer literature are required and ability to organize and monitor various fleet services and matters. Kindly send your C.V. including the reference code FA01 in the subject line.
Αυτή η εργασία έχει λήξει. Χρησιμοποιήστε τη φόρμα αναζήτησης για να βρείτε ενεργές εργασίες ή υποβάλετε το βιογραφικό σας.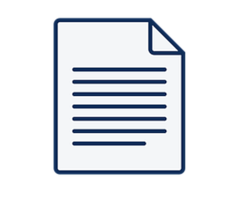 Hemmersbach provides IT infrastructure services in more than 190 countries with 50+ own subsidiaries. We deliver exclusively for the leading companies in the IT industry. As pragmatic problem solvers, we not only enthuse our customers, but also make the world...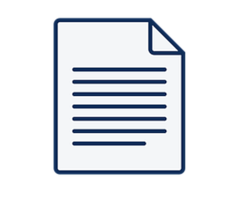 DK Global Recruitment is a multilingual recruitment agency, based in Dublin, Ireland. We specialize in finding European language-speaking jobs for job seekers in many European countries. With years of experience in the multilingual BPO sector. Our fully-trained expert recruiters help...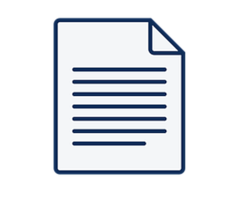 IT Consultant Diastasys is a leading Microsoft Dynamics ISV that specializes in insurance solutions based on Microsoft Dynamics Business Central. Diastasys was founded in 2007 with the vision to enable insurance organizations success via our premier enterprise software solutions for...