Junior Project Manager (m/f) Greece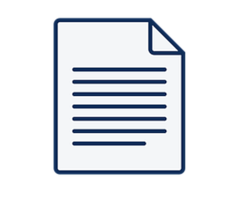 Junior Project Manager (m/f) Greece
Drees & Sommer
Πλήρης απασχόληση
Γεμάτη μέρα
No matter whether construction or project management, properties, processes or engineering – for our clients, it is the overall solution that counts. At Drees & Sommer we always strive to create measurable added value, so we ensure that construction projects are handled more efficiently, properties are operated economical and energy costs are reduced by applying innovative concepts.



At the construction site in Thessaloniki, we offer you the dynamic and spirit of a start-up combined with the strengths of a leading European property and construction company with over 3.800 employees, which work at 46 locations around the globe.

We give you the freedom for creativity and a place where your ideas can become something big. An exciting and ambitious project in the hospitality sector is waiting for you!


Your tasks

Supporting project management of a challenging construction project – from design planning to tendering, as well as construction supervision and finally launching of the project

Researching the best possible choice of location for the client and help to realise the design, tendering, renovation or relocation

Monitoring of costs, quality and planning

Describing and analysing technical & environmental buildings

Supervision and reporting of contractors site activities

Tracking of the latest developments within the project
Your profile

A completed degree in civil engineering, property, structural engineering, technical business administration, architecture or similar

Preferably 2 or more years of work experience in a project-based field

Analytical thinking and good organizational skills

Willingness to find the best solutions for your projects

Enjoying working in a team

Written and verbal Greek and English language skills are required, German is a plus

Willingness to travel in and outside of the Greece frequently
We offer

Exciting and diverse tasks relating to regional and international projects in the construction and real estate Industry

A work environment that enthusiastically embraces and supports innovative ideas and sustainable practices

The opportunity to assume responsibility right from the start according to our 'allowed to take-action' Policy.

The Drees & Sommer Academy with its wide range of advanced education and training offers

Attractive career opportunities in a Partner-led company with flat hierarchies
Your contact person

Cornelia Mühlegger
APPLY NOW

Your work location

Drees & Sommer Griechenland
Ganas & Ganas Building
57001 Thessaloniki
Follow us
Αυτή η εργασία έχει λήξει. Χρησιμοποιήστε τη φόρμα αναζήτησης για να βρείτε ενεργές εργασίες ή υποβάλετε το βιογραφικό σας.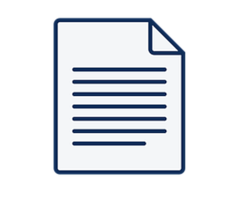 PetroGaz a member of Veroniki Holding and a leading LPG company in Greece is seeking to employ for its plant in Thessaloniki a Sales Account Manager (TH/12.21) Role: The role will be based in Thessaloniki and have responsibility over North...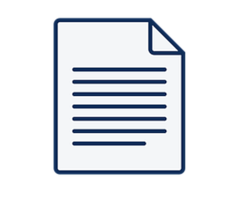 Ζητείται Πωλητής/ Πωλήτρια για μόνιμη εργασία πλήρους απασχόλησης σε καφέ - ζαχαροπλαστείο στο Πανόραμα. Θέση εργασίας πλήρους απασχόλησης.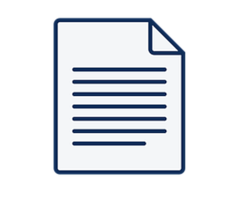 Ζητείται Πωλητής - Τεχνικός σε κατάστημα Ηλεκτρονικών, Τηλεικοινωνιακών, WιFι, Arduino, κεραίες ασύρματων δικτύων ηλεκτρονικών υπολογιστών, ραδιοερασιτεχνικών & δικτύων Η/Υ. Θέση εργασίας πλήρους απασχόλησης (40 ώρες εβδομαδιαίως Δευτέρα - Παρασκευή 12:00-19:00 και Σάββατο10:00-15:00. Αναμενόμενη ημερομηνία έναρξης: Άμεση ως 31/12/2021. Παρατηρήσεις σχετικά...