Marketing Specialist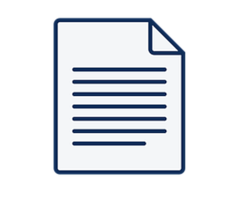 Marketing Specialist
UPS of Greece Inc.
Πλήρης απασχόληση
Γεμάτη μέρα
Basic Information

About UPS

Founded in 1907 as a messenger company in Seattle (Washington), UPS has grown into a global, multi-billion dollar company with one of the most recognized and admired brands in the world. UPS is the world's largest package delivery company and a leading provider of specialized transportation and logistics services. Every day, we manage the flow of goods, funds, and information in more than 220 countries and territories worldwide. UPS Greece is one of the largest logistics providers with nationwide coverage, offering best-in-class service through a broad portfolio of services.
The role (Temporary Position)

The Marketing Coordinator role helps setting the future direction of the business and is responsible for identifying and executing initiatives that will support UPS Greece's ambitious growth goals.
Responsibilities



Chairs the local growth committee which is attended by all marketing and sales staff.



Analyses results within the context of business planning goals, identifies gaps and root causes, defines corrective action plans in close coordination with sales team.
Takes responsibility for the planning, reporting and analyses related to main commercial KPIs.



Owns the opportunity mapping processes.



Defines market size, growth and market share on an annual basis.
Performs competitive analyses and Customer behavior analysis and trends to translate them into unmet needs and areas of improvement.
Identifies growth opportunities by territory, industry, customer segment by discovering new lead sources and building relationships with (trade) associations and other relevant 3rd parties.



Defines and executes growth initiatives, which might include but is not limited to the following:



Lead programs.
Outside Service Provider (OSP) sales program.
Partnership agreements.
Specific marketing and sales campaigns (strategic and tactical).



Enhances the customer experience with the goal to increase customer loyalty and to reduce churn.



Captures the voice-of-customer in such a way that the organization can measure customer satisfaction effectively, create insights, draw conclusions and take concrete actions for improvement.
Leads in-country efforts to introduce and implement new (technology based) solutions that will substantially improve the customer experience.
Oversees and orchestrates all service recovery related activities in a cross-functional context.
Re-thinks the KPIs and associated measurements in order to measure progress and drive sense of urgency.



Expands and enhances UPS' service offering



Builds and presents business cases in support of the launch of new and/or additional services; leads implementation efforts and drives results.
Builds and presents business cases in support of network changes that aim at improved service territory coverage, time-in transit improvements and pick-up and delivery time improvements.
Explores options for and develops local partnerships.



Oversees local communication related activities and organizes customer events in line with growth objectives; assists with marketing collateral including translations, proof readings and content coordination.

Basic Requirements

The ideal temporary candidate has a Bachelor's degree (or higher) in Marketing or a related field (e.g. Economics). He or she has experience in managing commercial teams and growth related programs. He or she must be a fast learner, able to process, conclude and then set direction. Strong, proven leadership capabilities should allow this individual to convince and to motivate the local team, resulting in concrete action and tangible results.
Passionate, curious, open minded, well-balanced personality


Strong numerical, analytical and conceptual skills; logical thinker


Creative, decisive and goal oriented; able to translate plans into action


Structured in approach; process oriented; solid project management skills


Strong communication skills; convincing; able to build cross functional 'bridges'


High degree of accuracy; eye for detail; accountable


Proficiency in MS Office


Proficiency in English and local languages

Good to Have


Sales experience and/or a strong affinity with sales are considered a plus.
Αυτή η εργασία έχει λήξει. Χρησιμοποιήστε τη φόρμα αναζήτησης για να βρείτε ενεργές εργασίες ή υποβάλετε το βιογραφικό σας.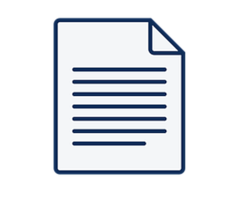 Introduction At IBM, work is more than a job - it's a calling: To build. To design. To code. To consult. To think along with clients and sell. To make markets. To invent. To collaborate. Not just to do something...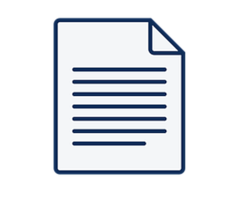 DK Global Recruitment is a multilingual recruitment agency, based in Dublin, Ireland. We specialize in finding European language-speaking jobs for job seekers in many European countries. With years of experience in the multilingual BPO sector. Our fully-trained expert recruiters help...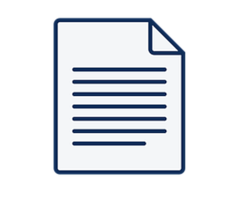 Grant Thornton Greece is a member firm of Grant Thornton International Limited (GTIL), one of the leading organizations delivering audit, tax and advisory services. Every day we provide a diverse range of organizations with the kind of business and financial...