Data Integration Analyst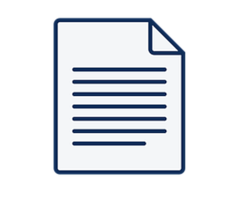 Data Integration Analyst
IMERYS SA
Πλήρης απασχόληση
Γεμάτη μέρα
The CompanyThe world leader in mineral-based specialty solutions for industry, with over 16,000 employees and over 200 sites worldwide, Imerys delivers high value-added, functional solutions to diversified set of industrial sectors, from processing industries to consumer goods. The Group draws on its knowledge of applications, technological expertise and its material science know-how to deliver solutions based on beneficiation of its mineral resources, synthetic minerals and formulations. These contribute essential properties to customers' products and performance, including refractoriness, hardness, conductivity, opacity, durability, purity, lightness, filtration, absorption and repellency. Imerys is determined to develop responsibly, in particular by fostering the emergence of environmentally-friendly products and processes.If you want to grow your skills and develop your career, find out more at
www.imerys.com
The Position
Data Integration Analyst
Job Summary
Data Integration Analyst

Location: Athens, Greece / Other in Europe

Role overview: The purpose of the Data Integration Analyst is to understand/document integration business requirements, produce integration designs, assist with integration testing, ensure and document internal controls for integrations, author integration procedures, and provide troubleshooting support to existing Integrations.

Reports To: Data Integration Services Manager

Direct reports: No


Responsibilities and Duties


Support existing integrations by providing troubleshooting assistance, including taking responsibility for level 2 and 3 management related to Integrations.


Gather and document business requirements for new integrations.


Review the Integration Strategy and work with the Integration Architect to determine Integration approach.


Determine proper Internal Controls for monitoring the integration.


Write the Integration Design Specification, including the internal controls.


Obtain business signoff for the Integration design.


Interact with integration developers.


Participate in and document Integration Testing.


Prepare the Change Management for new or modified integrations.


Escalate in case of conflicts regarding several activities inside projects.


Assist in the building and maintenance of the Integration Inventory.


Assist in the building and maintenance of Integration data flows.


Participate in the creation of the Integration Strategy.


Participate in the implementation of the API Management Solution, including setting up the governance and policies around APIs.


Qualifications & Experience


Bachelors or Master's Degree in Computer Science, Information Systems, or Engineering.


5 years of professional hands-on experience with application management.


Extensive experience designing, testing, and implementing various integrations.


Strong knowledge about applicative solutions.


Have a good knowledge and understanding of application architecture.


Experience with API Management Platforms (will be considered a plus).


Experience with SAP Process Orchestration (SAP PO) (will be considered a plus).


Experience with SAP Data Services (SAP DS) (will be considered a plus).


Experience with SQL (will be considered a plus).
Skills & Person Specification
Experience of working within a culturally diverse global company.


Experience in multidisciplinary team management.


Fluent or native English speaker.


Conversant in French would be advantageous.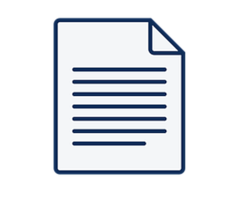 Οδοντιατρείο στα βόρεια προάστια Αττικής , αναζητά Γραμματειακή Υποστήριξη . Η θέση είναι πλήρους απασχόλησης.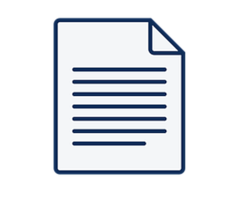 Η εταιρεία ΠΕΤΡΟΣ ΧΑΡ. ΚΟΣΜΙΔΗΣ ΚΑΙ ΣΙΑ ΕΕ με εξειδίκευση σε ιατροτεχνολογικά προϊόντα αντισηψίας, απολύμανσης και ελέγχου λοιμώξεων, αντιπρόσωπος και διανομέας μεγάλων εταιρειών του εξωτερικού όπως ECOLAB, ANIOS, DR.WEIGERT, DIVERSEY, STERIS, κλπ., με έδρα στον Ταύρο Αττικής, επιθυμεί να προσλάβει:...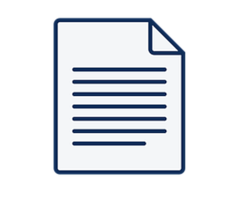 Η Europ Assistance Greece, πολυεθνική ασφαλιστική εταιρεία και παγκόσμιος ηγέτης στις υπηρεσίες βοήθειας με παρουσία σε 200 χώρες στην υφήλιο, στα πλαίσια της δυναμικής της ανάπτυξης στην Ελληνική αγορά οπού δραστηριοποιείται επιτυχώς τα τελευταία 30 χρόνια, αναζητά να προσλάβει, για...