Talent Acquisition Specialist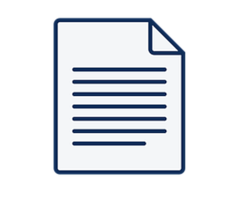 Talent Acquisition Specialist
TalentWorldGroup Plc.
Πλήρης απασχόληση
Γεμάτη μέρα
Think Global - Expect Amazing! TalentWorldGroup is a Revolutionary Multilingual Contact Centre. We are truly a people's company and we are on a mission to reinvent professional Home-Based Working and build the Workplace of the Future!
We are looking for a skilled Talent Acquisition Specialist to join us and support our employer branding initiatives. You would also help our future resource planning and diversification of TWG's Talent Pool. Together with our VP of HR, you will not only help develop a robust and constant candidate flow, but also determine the strategic direction and objectives of our recruitment marketing. Your recruitment strategies will support the organization's growth while simultaneously maintaining its culture and quality standards.
The ideal candidate will have experience in:
Building strong relationships with strategic vendors (job boards, job aggregators, social media platforms) worldwide,
Strong analytical skills,
Statistics and data management
Experience with online tools and forward thinking.
Our goal is to contribute to sustaining and growing our business to achieve long-term success.
Responsibilities
Researching the best advertising opportunities and develop trust relationships with representatives from job boards, job aggregators and social media platforms from around the world, on a regular basis
Creating engaging text, image and video content for all recruitment advertising channels
Devising and implementing sourcing strategies to build pipelines of potential applicants, such as employer branding initiatives
Learning our entire recruitment process to understand and develop recruitment marketing needs
Constantly monitoring and reporting the progress of advertising vs sourcing need on different platforms
Requirements
Min 3 years' Experience in talent acquisition, volume recruitment
Experience in creating engaging text, image and video content for all recruitment advertising channels (job boards and social media platforms)
Preferably experience in the BPO industry
Excellent organizational and analytical skills, tech savviness
Fluent Business English
Good problem-solving and negotiation skills
Benefits
100% Remote flexible working
Amazing International team
Freelance contract, long term cooperation agreement
Career development
Paid Holidays
Competitive salary
Job Types: Full-time, Permanent
Salary: Up to 24,000.00€ per year
Application Question(s):
Why do you believe you would be a good fit for this role?
Education:
Experience:
Talent Acquisition: 3 years (Preferred)
Language:
Business English (Required)
Work Remotely:
Αυτή η εργασία έχει λήξει. Χρησιμοποιήστε τη φόρμα αναζήτησης για να βρείτε ενεργές εργασίες ή υποβάλετε το βιογραφικό σας.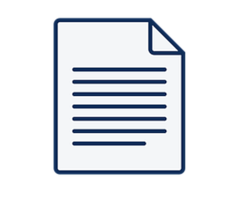 Company Description Eurofins Biologie Médicale is composed of 12 laboratories in more than 210 sites across France and French Guiana. We are constantly growing and today we carry out analyses for more than 22,000 patients every day, thanks to our...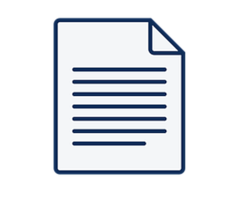 Για εσένα, που ξεχωρίζεις για τις επικοινωνιακές σου δεξιότητες και στοχεύεις πάντα στην εύρεση της καλύτερης δυνατής λύσης, αυτή είναι η ευκαιρία σου να εξελιχθείς επαγγελματικά στο χώρο των πελατειακών σχέσεων! Η ManpowerGroup Greece , ηγέτιδα δύναμη στο χώρο του...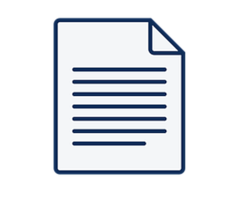 Η εταιρία Περνιεντάκης Δ. ΑΕΒΕ , επιθυμεί να εντάξει στο Δυναμικό της, IT/Μηχανογράφο Αναλυτή, για τη Συντήρηση, Αναβάθμιση και Διαχείριση των Πληροφοριακών της Συστημάτων, με Έδρα τις εγκαταστάσεις της στο Ηράκλειο Κρήτης: (1ο χλμ ΕΠ.Ο. Γαζίου - Κρουσώνα) . Ο...