Telesales Team Leader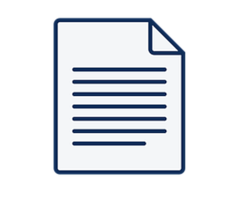 Telesales Team Leader
Kotsovolos
Πλήρης απασχόληση
Γεμάτη μέρα
ΠΕΡΙΓΡΑΦΗ ΘΕΣΗΣ ΕΡΓΑΣΙΑΣ
In Kotsovolos, a member of Dixons Carphone group, we believe in everything you have to offer. That's why here, you will find a company that focuses on technology and innovation, but first of all believes and seeks the continuous development of its 2.600 people. In numbers? 93 stores, 2 modern training centers and more than 50.000 hours of training per year, dedicated to our people. Our goal? To plan for tomorrow and be the first ones who bring new technologies that will make our lives better.


Join us and be part of the evolution!

The Role
A Telesales Team Leader works together with the Telesales Supervisor in order to lead, coach and motivate a team of Sales Advisors to work together and get the best results. They are expected to ensure each customer's sales journey and their main purpose is to achieve the department's goals driven by Kotsovolos' Vision, Mission and Values.


Key Responsibilities


Lead a team of sales advisors, help them reach full potential in order to maximize achievement and reach the department's goals on a daily basis.


Always be ready to monitor the department's KPIs and plan actions in order to keep them on the designated levels.


Solve everyday problems regarding customers, sales and systems.


Evaluate and manage the performance of team members. Make sure the team is well trained.


Responsible for the wellbeing of the team assuring a friendly and collaborative working environment.


Be a member of the big K-Team and collaborate with other business units such us Physical Stores, Customer Care, Supply Chain, Stores etc.

The ideal candidate should have


Bachelor's Degree


Master's degree will be considered an asset


Minimum 1 year proven working experience as a team leader/supervisor.


Effective communication (verbal and written)


Excellent command of English language (verbal and written)


Fluency in Cypriot language will be considered an asset


Attention to detail and multitasking skills


Confidence to influence others


Adaptability to a demanding and challenging working environment

What the company offers


Continuous training in new technologies and tools


Career development and growth opportunities


Competitive bonus scheme, performance-based


Group health/ medical insurance package


Discounts on our company's products


New, modern and pleasant workplace


Internal wellbeing actions
#KotsovolosLogoJul
Αυτή η εργασία έχει λήξει. Χρησιμοποιήστε τη φόρμα αναζήτησης για να βρείτε ενεργές εργασίες ή υποβάλετε το βιογραφικό σας.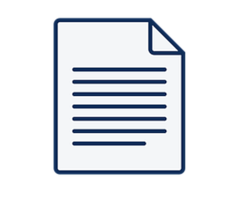 Η DUROSTICK ζητεί εργαζομένους πλήρους και μόνιμης απασχόλησης για τις αποθήκες έτοιμων προϊόντων της στον Ασπρόπυργο. Αρμοδιότητες Συλλογή παραγγελιών Οργάνωση και τακτοποίηση αποθήκης Φόρτωση / Εκφόρτωση εμπορευμάτων Εξασφαλισμένη μεταφορά με πούλμαν της εταιρείας.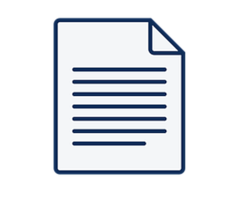 NEDA MARITIME AGENCY CO. LTD, seeks an experienced TANKERS MARINE SUPERINTENDENT. Qualified candidates must be holders of a Master's license, with at least 3 years of previous office experience in the same position, high interpersonal skills and be eager to...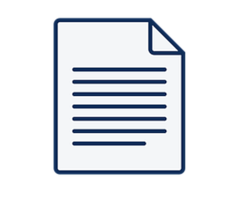 Η εταιρεία AXF SA που δραστηριοποιείται στο χώρο της μόδας με τα brand Alcott & Gutteridge και διαχειρίζεται περισσότερα από 110 καταστήματα στην Ελλάδα και στο εξωτερικό αναζητά στα πλαίσια της περαιτέρω ανάπτυξης να εντάξει στο δυναμικό της Sales Advisor...