UI Designer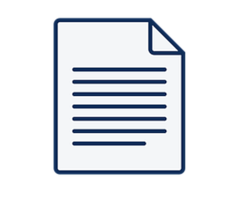 UI Designer
OPAP
Πλήρης απασχόληση
Γεμάτη μέρα
About Us:

OPAP is the top gaming company in Greece and among the most recognized ones in its sector worldwide. Our aim is to establish OPAP as a world-class entertainment and gaming company, having long-term strategic priorities focus on the customers, on the people, on the network, on the products and on the digital-technological capabilities. We are currently a highly esteemed employer, offering career opportunities and a unique work experience to exceptional professionals and talented young people, through our dynamic Selection & Recruitment Program as well as our Internship/Graduate Programs. Our main objective is to develop a high-performing Team by attracting new talents, as well as developing and creating stronger bonds between our people.
So what's the challenge…

The UI Designer is responsible to deliver the best possible digital designs for OPAP digital assets, in order to enhance the appeal of digital offering to our end customers.
Your day to day will include:


Designing digital material for OPAP's digital assets (i.e. User Interactive Flow Screens, Landing Pages, banners, social media posts, newsletters, emails push notification templates, forms, etc.)


Gathering and evaluating business & UX requirements, analysing and presenting proposals by introducing the visual language and key concepts.


Designing user interface environments, UI components, clarifying and solving user experience and design issues and investigating appropriate solutions and production processes


Working closely with digital advertising agencies and external providers to adapt creative materials in multiple formats and sizes for digital campaign purposes if needed


Providing UI designs, specs and assets


Cooperating efficiently with UX product team members, business owners, developers and operational team for design updates


Monitoring the adherence to the given online brand guidelines across all sites


Identifying areas of improvement taking into account the provided metrics through analytics and keeping up-to-date with latest market trends


Creating and maintaining a site style guide


What you need to succeed


Bachelor's degree in the Design Field


5+ years' of professional experience in relevant field in digital environment


Experience in creating strong and engaging content


Robust experience in designing interfaces using design software (such as Adobe XD, Photoshop, Illustrator, In Vision, etc.)


Proven experience in designing responsive web and mobile experience


Programming knowledge HTML, HTML5 and CSS is essential


Familiarity with responsive HTML5 frameworks (Bootstrap, Foundation, Skeleton)


Understanding of Usability Methods


Strong understanding of new technologies and how they can be applied to design


Familiarity with content management systems, prototyping and wire framing tools; knowledge of JavaScript framework will be further appreciated


Experience in creating interactive and animated interfaces with Google Design, Adobe Animate as well as in video editing (with After Effects or Premier) is a plus


Strong organizational skills and ability to handle multiple projects in parallel


Ability to work effectively under pressure and meet strict deadlines


A genuine team player, with results-oriented spirit


Excellent communication and presentation skills both in Greek and English languages


Completed military service obligations (for male candidates)

What we offer to our candidates:


Opportunity to work with #dynamic people full of #passion #integrity & #fun


Modern & award winning workplace environment


Competitive compensation package


Competencies' & Career Development opportunities


Private health coverage


OPAP Group is an equal opportunity employer
Does this sound like you? If yes, we would love to meet you!
Αυτή η εργασία έχει λήξει. Χρησιμοποιήστε τη φόρμα αναζήτησης για να βρείτε ενεργές εργασίες ή υποβάλετε το βιογραφικό σας.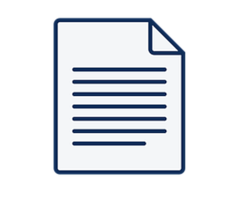 Η διαφημιστική εταιρία Sens Creation ζητά να προσλάβει Επόπτες Διανομής Φυλλαδίων Ο επόπτης θα πρέπει να φροντίζει, να ελέγχει και να διασφαλίζει το έργο της διανομής εντύπων με την ομάδα εργασίας του σε περιοχές των Αθηνών. Πλήρης απασχόληση. Παρέχονται μισθός...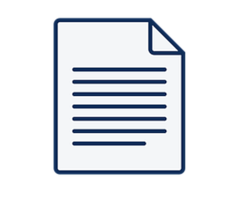 About Dialectica Founded in 2015, Dialectica is one of the fastest growing knowledge sharing businesses, currently employing 250+ professionals in London, Athens, and Montreal. At Dialectica, we are on a mission to achieve unparalleled customer recognition as the most trusted...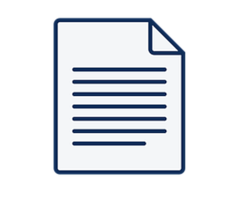 Role purpose: Being part of Vodafone Innovus Operations team, Digital Operations SPV mission is to ensure through driving an operations' team, a smooth product experience by supporting the uninterrupted availability of provided services and functionalities, contributing to services availability and...