German Sales Development Representative (m/f/d)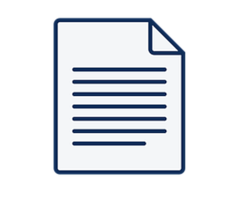 German Sales Development Representative (m/f/d)
Salescode
Πλήρης απασχόληση
Γεμάτη μέρα
Salescode
Become a part of our team!
At Salescode, we provide sales outsourcing services for the software industry globally. Our more than 4,000 experts worldwide provide services based on our cutting-edge Salescode Engine to outperform customer expectations and drive revenue. Join our team in the fast-paced software sales business. Our main hubs are Athens (Greece), Kuala Lumpur (Malaysia), Nuremberg (Germany) and Houston, TX (USA).

Our customer provides a platform that enables companies to hire worldwide through them and then move the new employee over to the company. Through our customer's solution, companies can hire new employees without legal entity in over 120 countries.
Your Role
You will connect with stakeholders at high level in all industries to arrange appointments with the sales team. The Sales Development Representative will be responsible for the identification of new opportunities and initiating the sales cycle across medium and large multi-national customers by introducing the product/service and setting appointments.

The Inside Sales Development Representative has an overall sales target and KPI goals.


You will actively create new business, by creating interest with new potential customers and early engagement with customers who have responded to marketing programs - or may be an existing customer looking to upgrade. You have the goal of converting them into actively interested customers


You build customer confidence with remote sales capabilities, from procurement to senior management levels of IT, Finance and Strategy, in order to drive opportunities to qualification and engagement


You will develop end customer knowledge and capture customer contracts in the CRM system – allowing the sales team to understand the customer needs and adapt the next steps


You will own the pipeline management & forecast for your own set of accounts


Your Benefits
Permanent contract in an exponentially growing international company


Private Health Insurance upon completion of the 6th month in our company


Competitive monthly salary


Monthly sales incentives available to expand your earnings


Human resources development program for all the employees


On-boarding training plan & mentoring program for the new starters


Strong team spirit & great working atmosphere


Direct & open communication


Lots of room for your own ideas and suggestions for improvement as well as their quick implementation due to brief decision making processes


Centrally located office in Athens


Your Skillset
Native level in German and C1 in English


2-3 years of experience in selling or Demand Generation – preferably software or corresponding IT products, services and solutions


Experience with people employment or HR services is a plus


Experience engaging with B2B customers


Experience engaging and developing opportunities in new accounts


Experience engaging in executive level conversations regarding business needs, financial and operations strategy


A self-starter attitude, independent and able to work under pressure


An absolute willingness to compete and win while demonstrating an ability to create strong relationships in B2B situations


Joining Salescode, you will support our commitment to social responsibility. We prioritize 20% of our profits into our company owned organizations such as:


Rhino-force.org: providing environmental protection for an endangered species


Kids-family.org: taking care of children without parents in Poland and India, turning their shelters into homes.


Join our Team!
Your contact Our Recruiting-Team
Phone +49 (0)911 477-726-66 - 2
E-Mail: career@salescode.io
Αυτή η εργασία έχει λήξει. Χρησιμοποιήστε τη φόρμα αναζήτησης για να βρείτε ενεργές εργασίες ή υποβάλετε το βιογραφικό σας.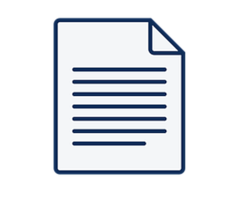 Η ομάδα της Executive Level αναζητά υψηλού επιπέδου επαγγελματία για τη θέση της/του Sales and Marketing Coordinator για πελάτη μας, μία ελληνική οικογενειακή εταιρεία, πρωταγωνιστής στον τομέα των γεωργικών προϊόντων και των κτηνοτροφικών φαρμάκων. Sales and Marketing Coordinator Ref_Code: SMC_0921...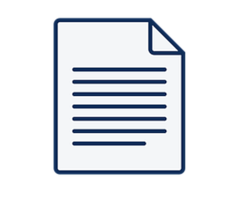 Role purpose: Being part of Vodafone Innovus Operations team, Digital Operations SPV mission is to ensure through driving an operations' team, a smooth product experience by supporting the uninterrupted availability of provided services and functionalities, contributing to services availability and...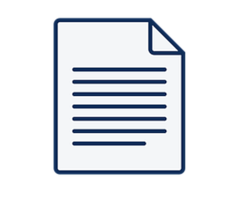 Ο Όμιλος Εταιρειών EUROAXES GROUP ζητά στέλεχος λογιστηρίου πενθήμερης εργασίας & πλήρους απασχόλησης Περιγραφή Θέσης Καταχώρηση λογιστικών εγγραφών στο ERP της SOFTONE Έκδοση Παραστατικών Συμφωνία τραπεζών Καταχώρηση μισθοδοσίας στο πρόγραμμα BUSINESS Μισθοδοσία της EPSILON Καταχωρήσεις στο ΕΡΓΑΝΗ Αρχειοθέτηση Προσόντα υποψηφίων...