Dental Front Office Coordinator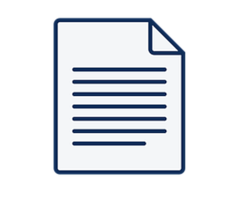 Dental Front Office Coordinator
COSMETIC DERMA MEDICINE
Πλήρης απασχόληση
Γεμάτη μέρα
Dental Front Office Coordinator

We are a fast-growing, privately owned dental office in Glyfada | Athens seeking a talented & enthusiastic Dental Front Office Coordinator to join us.

Advanced Dental Clinics' culture celebrates people who are positive and smart. We seek out talent that is a step above the rest and we thrive on exceedingly great communication and respect for everyone we meet.

There are huge opportunities for advancement for everyone on our team with our unique bonus system & promotion policy.
Fast Growing, Top-Quality, Privately Owned Office


Huge Opportunity for Advancement


Enjoyable, Respectful & Professional Environment


Newest, Most Advanced Instruments/Procedures


Flexible Hours if desired. With Outstanding Morning & Evening Shifts Available


Position: Dental Front Office Coordinator

Requirements:

The ideal candidate for this position must have at least 1+ years of experience in the dental or medical aesthetics field

Duties and responsibilities:
Develop good patient relationships and address patient service needs


Communicating with patients about their status and condition through emails, phone, on line chat and face-to-face conversations


Managing patient accounts with contact information and financial information in a confidential manner


Scheduling patient visits and answer questions, including billing and preparation


Integrity and respect for patient confidentiality


Assisting with day-to-day management of the practice


Skills and qualifications:
Excellent computer skills for email correspondence, financial transactions and scheduling of appointments


Great interpersonal skills and customer service


Confident, proactive, and willing to take on challenges


Great listening skills and able to take direction from individuals in higher-level positions


Your role will be vitally important to keeping our practice running smoothly & maintaining our valued patients in the highest level of dental health.

Send us a short cover letter and CV.
Αυτή η εργασία έχει λήξει. Χρησιμοποιήστε τη φόρμα αναζήτησης για να βρείτε ενεργές εργασίες ή υποβάλετε το βιογραφικό σας.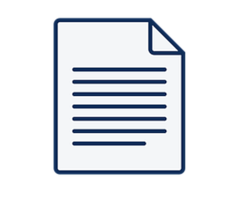 ΔΙΑΓΝΩΣΤΙΚΟ ΚΕΝΤΡΟ ΖΗΤΑΕΙ ΠΑΡΑΣΚΕΥΑΣΤΡΙΑ ΜΕ ΕΜΠΕΙΡΙΑ ΣΤΙΣ ΑΙΜΟΛΗΨΙΕΣ ΚΑΙ ΒΑΣΙΚΕΣ ΓΝΩΣΕΙΣ ΣΕ Η/Υ.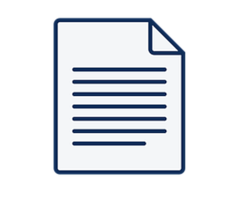 Αναζητούνται άτομα για διανομή φυλλαδίων d2d στο Γαλάτσι. Πρωινο ωράριο 9-1. Επικοινωνία μέσω mail.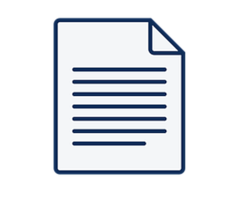 Ζητείται άτομο για μπουφέ-σέρβις σε καφετέρια στην πλατεία Χαλκηδόνας στη Νίκαια. Απαραίτητη προϋπόθεση να έχει κάνει το εμβόλιο για τον COVID. Τηλέφωνο: 2114143674