Greek Speaking - Customer Care Representative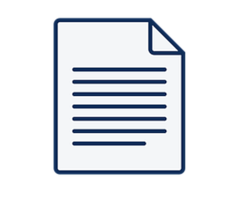 Greek Speaking - Customer Care Representative
Θέσεις Εργασίας
Πλήρης απασχόληση
Γεμάτη μέρα
About us

Beat is part of the FREE NOW Group which is the multi service mobility joint venture from Daimler and BMW.

It consists of the services FREE NOW (9 European markets), Beat (5 Latin American markets and 1 European market), Kapten (3 European markets) and hive (3 European markets). Summed up, those services currently attract 41 million users in 17 markets and more than 150 cities. This makes the FREE NOW Group the biggest ride hailing provider in Europe and the fastest-growing in Latin America.

In total, more than 2.200 employees in around 35 offices work for the services of the FREE NOW Group, which is led by CEO Marc Berg.

About the role

Being a Customer Care Representative in Beat is all about helping and educating both passengers and drivers. You take frustrated users and turn them into the most passionate Beat lovers, and you're always looking for unique and exciting ways to solve problems. You'll be providing exceptional support, ensuring that problems are resolved promptly and efficiently.

What you'll be doing:
Deliver high-quality support via our email support platform and over the phone


Be a passionate advocate for riders and drivers while answering any questions that come your way


Show empathy to frustrated riders and drivers while solving problems and addressing unsatisfactory experiences


Build loyalty among new users and get our early adopters to fall in love with ΒΕΑΤ all over again


Triage issues and escalate them when necessary


Cooperate with other departments to assist inside projects and resolve technical issues


What you need to have:
1+ years of customer support / experience


The ability to speak, read and write Greek and English fluently


Good problem solving and active listening skills


Excitement about new technologies


Ability to multitask and perform effectively under pressure


A truly positive attitude


Proficient skills in Microsoft Office


Adaptability & flexibility to work overnight shift and weekends


What's in it for you:
Competitive full-time salary


Private Health Coverage on the Company's group program.


Beat rides-travel in our city for free, at the tap of a button.


Breakfast, high-quality daily lunch on a very low cost, fruit and snacks all day long


Working in a hyper-growth environment, you will enjoy numerous learning and career development opportunities


A great opportunity to grow and work with the most amazing people in the industry.


Being part of an environment that offers challenging goals, autonomy and mentoring, which creates incredible opportunities, both for you and the company.


-Please send us your CV in English-

As part of our dedication to the diversity of our workforce, Beat is committed to Equal Employment Opportunity without regard for race, color, national origin, ethnicity, gender, disability, sexual orientation, gender identity, or religion.
Αυτή η εργασία έχει λήξει. Χρησιμοποιήστε τη φόρμα αναζήτησης για να βρείτε ενεργές εργασίες ή υποβάλετε το βιογραφικό σας.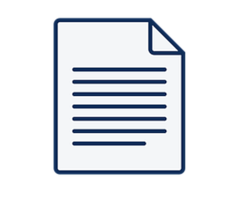 Ready to make your next career step as a Supply Chain Officer in Bayer Hellas, one of the leading pharmaceutical companies worldwide? We are seeking of a motivated professional with good interpersonal skills to join our client's team, in a...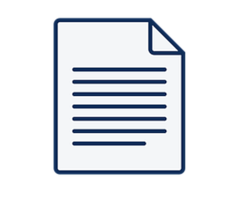 Ζητείται Εργατοτεχνίτης σε βιοτεχνία ειδών συσκευασίας στο Περιστέρι Αττικής. Θέση εργασίας πλήρους απασχόλησης.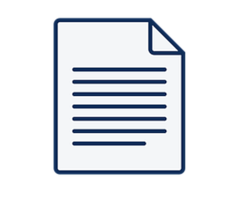 COSMODATA Η Ιστορία μας… "Από Εσάς Αγόρασα τον 1ο μου Υπολογιστή" Διατηρώντας πορεία ανάπτυξης, εξέλιξης και αφομοίωσης των ολοένα αυξανόμενων και διαφοροποιούμενων αναγκών του καταναλωτικού κοινού στον χώρο της Τεχνολογίας η Cosmodata προσκαλεί κάθε νέο και νέα που έχουν πάθος...