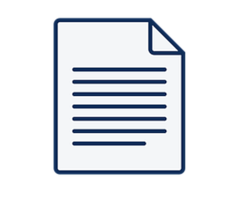 German Dispatch Agent (m/f/d)
Hemmersbach Hellas
Πλήρης απασχόληση
Γεμάτη μέρα
Τοποθεσία Αθήνα 21 ώρες πριν Ημ. ανάρτησης 21 ώρες πριν Entry/Αρχάριος Επίπεδο εμπειρίας Entry/Αρχάριος Πλήρης απασχόληση Τύπος απασχόλησης Πλήρης απασχόληση Πληροφορική Κατηγορία θέσης Πληροφορική Εργασία από απόσταση κάποιες ημέρες Τηλεργασία Εργασία από απόσταση κάποιες ημέρες

Hemmersbach provides IT infrastructure services in more than 190 countries with 50 own subsidiaries. We deliver exclusively for the leading companies in the IT industry. We go the extra mile – we not only simply enthuse our customers, but also make the world a better place: 20% of our profits go into our Direct Actions Hemmersbach Rhino Force, Hemmersbach Kids' Family and Hemmersbach Climate Force. That's why Hemmersbach is The Social Purpose IT Company.



Role



As dispatcher at Hemmersbach you are responsible for assigning the right Technician to the right customer request at the right time




Main Responsibilities:

Order processing in the onsite area.



Contact person for customers and service technicians.



Acceptance and classification of incoming orders.



Control as well as disposition of service technicians in the field.



Ensuring customer satisfaction through compliance with agreed service level agreements while taking into account high economic efficiency.



Assignment of the appropriate service technician, taking into account product and customer knowledge as well as temporal and spatial availability.



Escalation management.



Ensuring performance documentation.



Processing of internal reports for service delivery managers.



Ensuring distribution of information on project specific features to service technicians.



Support and briefing of the dispatching departments in the EMEA region.



Close cooperation with all departments involved (SDM's and project teams).



Requirements



You show initiative and always like to learn new things.



Strong communication and organizational skills.



Very good German and good English skills (our customers are German-speaking).



Benefits



Stable, independent work in international, flexible and open company.



Internal trainings.



Taking part in a new, international project.



Welcoming and friendly work environment within young team.



Direct communication and flat structure.



Great opportunities for both professional and personal development.



Buddy program.



Space for your own ideas.



Staff discounts.



Language training.



Private Life and Health Insurance.



Apply now! Join our family and send us your CV in English!
Adecco HR is the global leader in HR services, certified in Greece with ISO 9001:2015 in the field of search and selection services and temporary placement. Adecco is currently seeking on behalf of its client, a large banking group, for...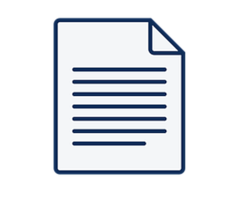 Τοποθεσία Αθήνα 16 ώρες πριν Ημ. ανάρτησης 16 ώρες πριν Με κάποια εμπειρία Επίπεδο εμπειρίας Με κάποια εμπειρία Πλήρης απασχόληση Τύπος απασχόλησης Πλήρης απασχόληση Τεχνικοί / Service Κατηγορία θέσης Τεχνικοί / Service Στα πλαίσια Ανάπτυξης των Δραστηριοτήτων μας, αναζητούμε Τεχνικό...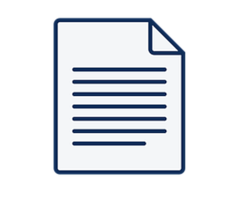 About Us: OPAP is the top gaming company in Greece and among the most recognized ones in its sector worldwide. Our aim is to establish OPAP as a world-class entertainment and gaming company, having long-term strategic priorities focus on the...