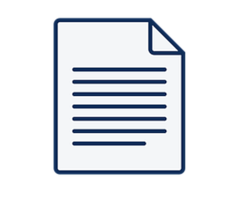 Panamax Chartering Brokers
Braemar ACM Shipbroking
Πλήρης απασχόληση
Γεμάτη μέρα
PANAMAX CHARTERING BROKERS
Braemar is looking for experienced Panamax Chartering Brokers in Athens, London, Geneva, Singapore.
Applicants should have a minimum 2-year proven track-record in chartering, exhibit team spirit and the ability to network with internal and external business stakeholders. An excellent command of written and spoken English is a must.
Competitive salary plus benefits.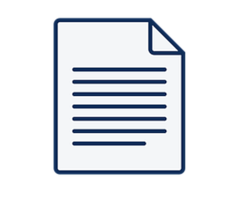 Company Description We are Netcompany - Intrasoft, a leading European IT Solutions and Services Group with a strong international presence and expertise, offering innovative and added-value solutions of the highest quality to a wide range of international and national public...
With 2,800 employees at 11 locations in Germany, Turkey, Kosovo and - since 1 August 2022 - Greece, KiKxxl is one of the leading call center service providers on the market. From August we will be providing high-quality sales and...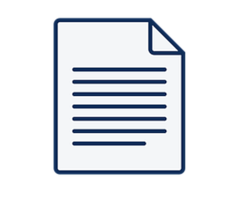 ICAP Executive Search & Selection is one of the premium consultancies and part of ICAP People & Employment Solutions, the largest HR Services Provider in Greece and Cyprus. With more than 50 years of experience, we specialize in assessing and...