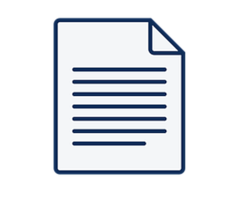 Lead Development Representative - German
JUJUR
Πλήρης απασχόληση
Γεμάτη μέρα
Position: German Lead Development Representative

Location: Athens, Greece

Employment type: Full-time
Remuneration: Base salary & incentives.
DUTIES AND RESPONSIBILITIES:


Conduct pre-qualification activities to ensure the quality of data collected using phone, social networks and other paid resources available


Gather information regarding consumers, competitors & marketplace to convert it into actionable items


Increase the numbers of signups meanwhile providing all necessary information to the sales team on a daily basis


Study closely all movements from competitors as well as their customer base


Collaborate closely with the sales team in order to understand their needs


Identify the best prospect & decision makers with the purpose to drive sales


Use your own input efficiently in specific areas such as providing information on unqualified lead, bad data and/or updating assigned partners organizational structures


Gather customer information about contact details, company data as well as meeting requirements established by our clients


Conduct thorough cleansing activities based on missing information and requirements


REQUIREMENTS:


Native/Fluent in German (C2) & English (C1), both orally and written


Sound understanding of English language software


Full working proficiency with Office software (word, excel, power point, CRM)


Expertise with web search engines


Capacity to work on your own as well as under pressure


Ability to thrive and succeed in a highly dynamic and competitive environment


BENEFITS:


Excellent remuneration package based on experience, skills and performance


Be part of a dynamic and creative team with positive and friendly atmosphere


Private health and life insurance


Retention bonus


Guidance and tools to reach your full potential.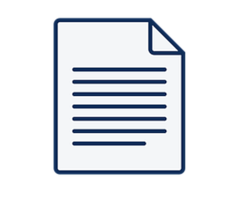 Τοποθεσία Αθήνα 9 Δεκ Ημ. ανάρτησης 9 Δεκ Με κάποια εμπειρία Επίπεδο εμπειρίας Με κάποια εμπειρία Πλήρης απασχόληση/Μερική απασχόληση Τύπος απασχόλησης Πλήρης απασχόληση/Μερική απασχόληση Λιανεμπόριο Κατηγορία θέσης Λιανεμπόριο Η Zakcret Sport s A.E. μια από τις κορυφαίες αλυσίδες στον χώρο...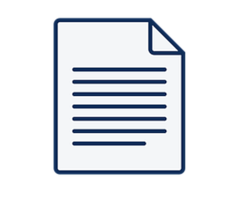 Job Posted: 24/11/2022 Start Date: 15/12/2022 Job Ref ID: DKTPA183 Recruiter: Onur Metin Employer: Multinational Country: Greece City/Town: Athens Industry: BPO/Call Center Project: Confidential Job Profile : Customer Service Salary Package PM: 1250 - 1350€ Avg Net Work Permit: Not...
SDM Test Manager
Deutsche Telekom Cloud Services s.r.o.
Πλήρης απασχόληση
Γεμάτη μέρα
Your tasks What will you do? Product Quality Assurance/Testing Plan, create, execute and document test cases (mainly automated) Review vendor test cases and test automation Document malfunctions in vendor software Improve internal tooling around test automation Your Profile Expected skills?...